After almost five years it's finally time to let go of my beloved IKEA dining chairs.
And when I say beloved, I do mean it. I really adore these chairs with their strappy crossed backs and charming striped seat pads, but…
…with my new leather sofas and timber top coffee table the conjoined living-dining room is just looking all too 'brown'. Sure, I could paint the chairs any number of delightful shades though…well, let's be honest, I just want something new. And that's okay, isn't it?
Something different, a little industrial, even metal perhaps…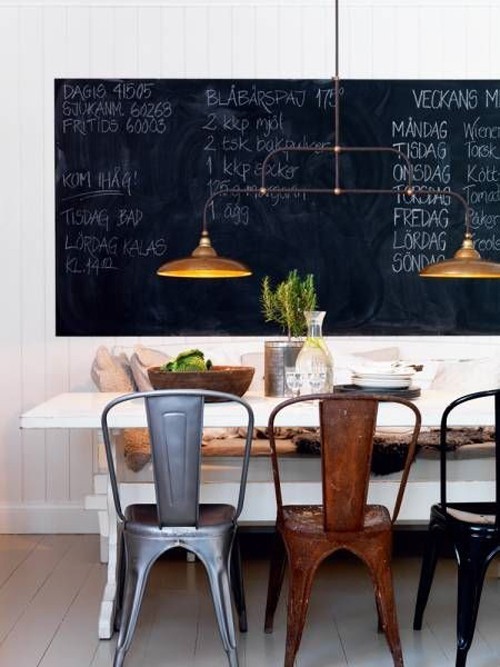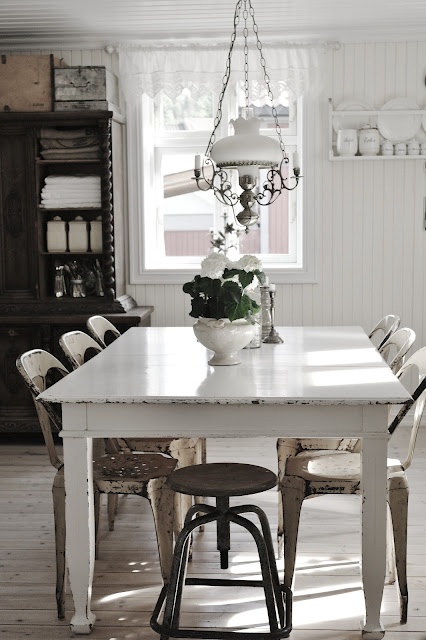 I know these tolix chairs are kinda everywhere at the moment though dismissing something just because it's popular seems a little illogical to me. Besides, I have loved them for ages.
WANT MORE? CHECK OUT SOME OF MY OTHER POSTS