At the moment I'm really into vintage illustrated nature studies so for my living room I deciding on some fern prints, mainly because I think they're cute though also because of their green foliage.
You see, to a fickle girl like me who can't seem to commit to colour, green feels like a neutral. I always like to include some form of foliage in all of my spaces.

I found the illustrations on the NYPL Digital Gallery website, edited them in Photoshop then simply printed them off onto matte photo paper.

I really love the way they look though best of all they were virtually free!
If you're interested in using the same fern illustrations as me, for your convenience I have included a link to download them below! I had to enlarge them slightly, so the image quality is not impeccable though I personally like them that way. The look genuinely old, faded and imperfect. These prints are designed to fit standard 11″ x 8.5″ certificate frames (this includes having a visible paper border as can be seen in mine). I bought my frames for just $2 each from a discount variety store.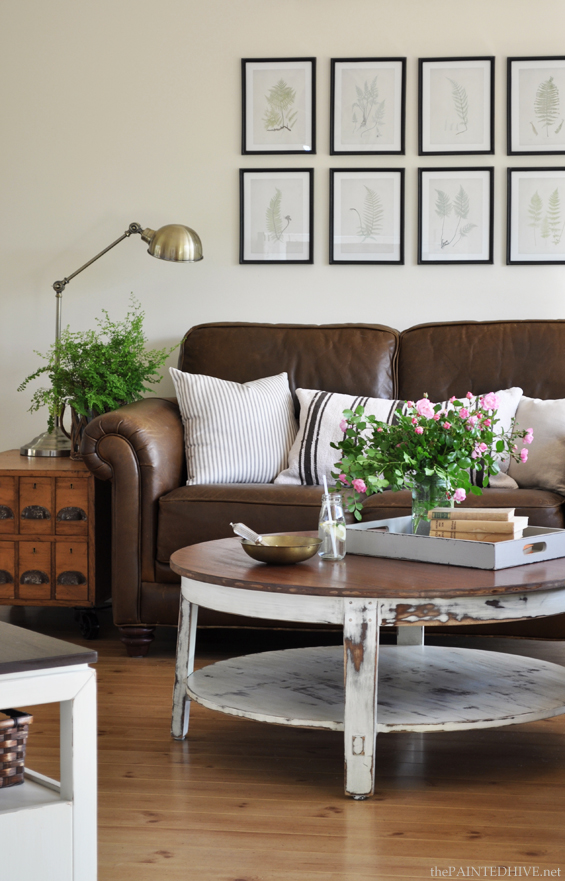 I hope you like them!