…well, technically five if I want to avoid canine discrimination (dogs are family members too, aren't they?), and six if I also count the vacuum cleaner which I'm sure Charlotte thinks is her pet miniature pony.
Either way, there is to be a new little bee in our busy hive…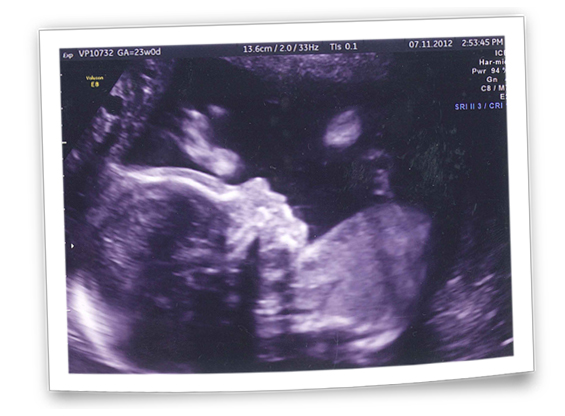 Due mid March 2013. We can't wait.