My heart is honestly beating a little faster than usual as I type this.
I didn't anticipate being so excited-anxious-nervous-enthralled about seeing my pieces, and those of the other ladies involved, go under the hammer!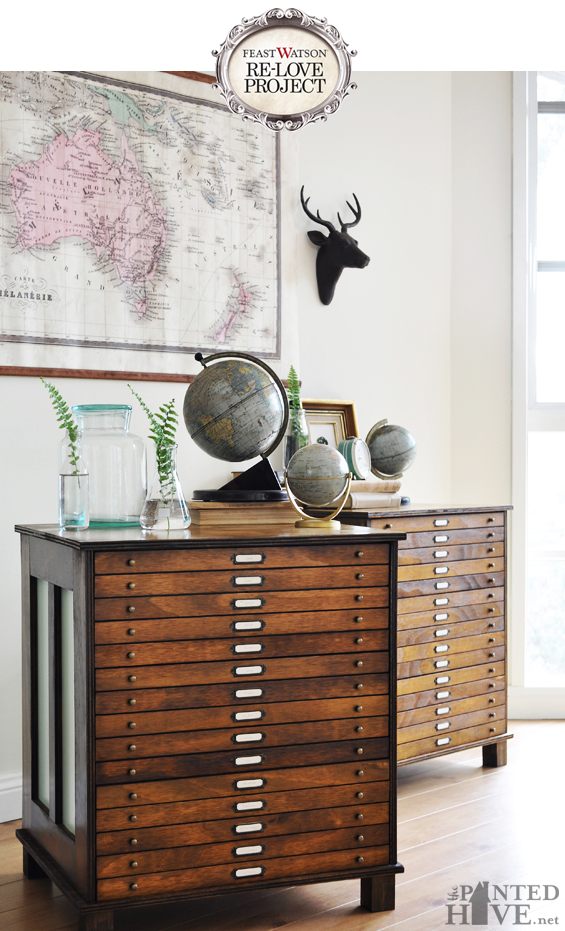 CLICK HERE TO GO TO THE LIVE AUCTION
If you can see these babies gracing your bedroom (or living room, or office, or kid's room, or…wherever!) then be sure to bid.
Remember, all proceeds go to Salvos Stores and delivery Australia wide is free! Yes, free national shipping people.
In addition, you definitely have to click here to check out the pieces being offered by the other seven fabtabulous designers, complete with some gob-smacking before and after pics.
Can't wait for that hammer to fall!

PS Can't sign off without expressing my gratitude for the beautiful response I've had for this project. Thank you all.
UPDATE
The auction has now ended. Thank you to everyone who bid. We managed to raise a cumulative $2,500 for the Salvos!