I was lucky to be featured in a few publications recently. You might think it's the kind of thing that would lose its shine after a little while. I guess if you're someone like Kim Kardashian that's probably the case though to me it always feels special.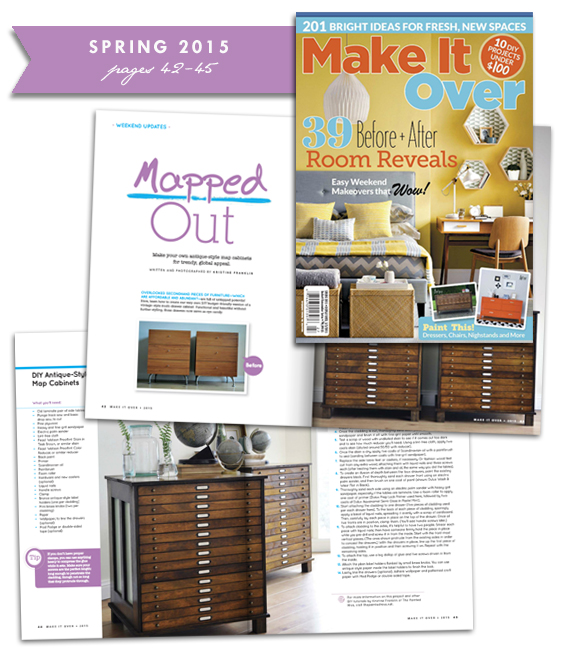 Make It Over (Spring 2015) | DIY Faux Flat File Drawer Cabinet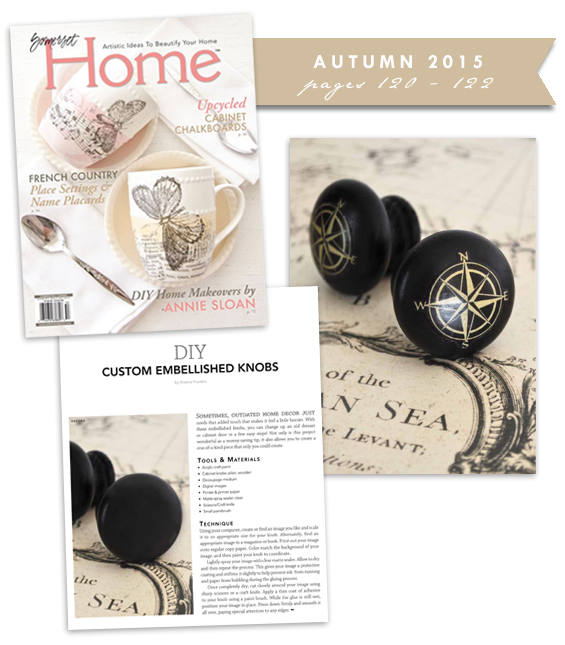 Somerset Home (Autumn 2015) | Custom Embellished Knobs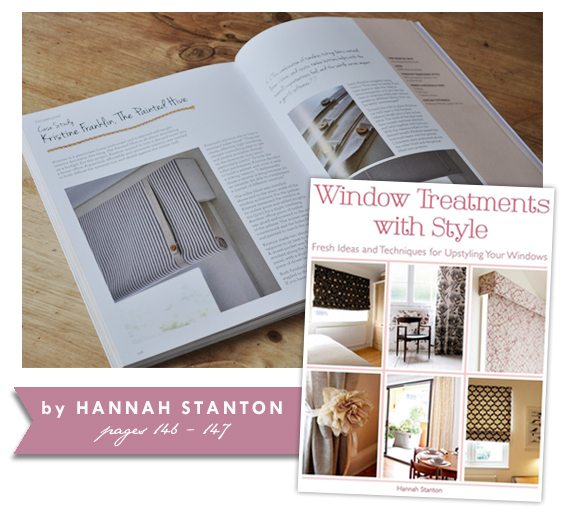 Window Treatments with Style (Hannah Stanton) | Easy Faux Rolled Window Valance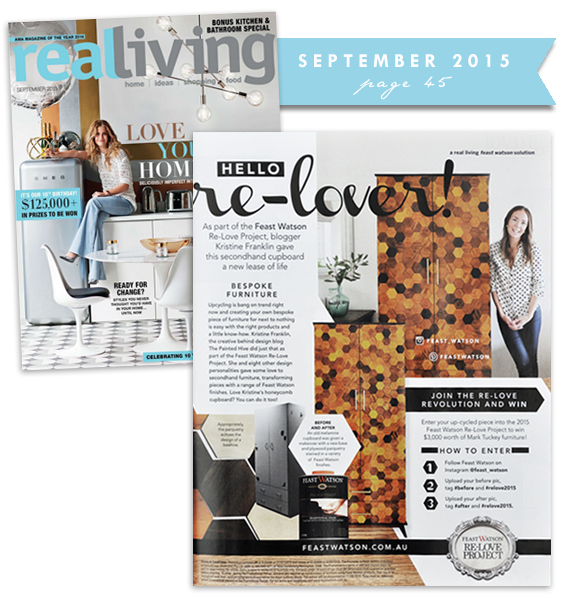 Real Living (September 2015) | DIY Honeycomb Armoire
I know sharing this kinda stuff on my blog probably comes across as self-indulgent though please don't feel I'm trying to brag or show-off. It's merely my way of keeping a record.