I am sooooo excited to share these classic Christmas book title page printables with all of you!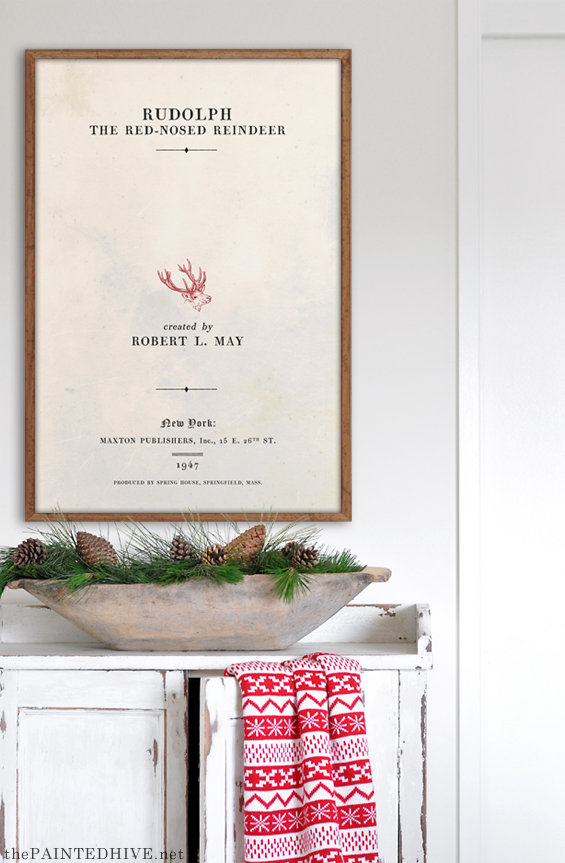 I'm the first to admit I'm not a huge holiday decorator, I think my blog's scarcity of Christmas-themed posts can testify to that, though this year I wanted to create something we could all enjoy. And when I was designing these printable signs, I felt a sense of all-consuming enthusiasm I haven't tasted in a long, long time.
Not that I've been wallowing in a puddle of a self-imposed misery lately. Just because over the past few (okay, several) months, I've been in a bit of a funk where little has seemed to come quite this freely…and easily…and joyously. It was honestly a pleasure to get my creative cogs a-whirring with this project and it felt so rewarding researching the origins of my chosen 'works' to give these signs a real sense of historical accuracy and authenticity.
In this bundle I am offering a total of 16 free printable large-scale book title page signs; four different classic Christmas tales each available in both Ivory and Cream and with either Black or Red artwork.

As always, each image has been fully optimised for print and, for your convenience, designed in 2:3 ratio (60cm/24″ x 90cm/36″) to fit standard frames.


CLICK A BUTTON ABOVE TO DOWNLOAD & VIEW
Due to the size of these files I am hosting them on Google Drive. You will be redirected there to complete the download process. 
Files are saved in zipped folders. Depending on your operating system they may need to be extracted prior to viewing. Due to their large size, some mobile devices may fail to load them.
Being large-scale, one of these signs alone makes a lovely statement though how amazing would they look hung as a collection? Imagine all four of them in a horizontal row on a long wall (someone needs to do this and send me pics, mkay)? Or in grid formation using slightly smaller frames.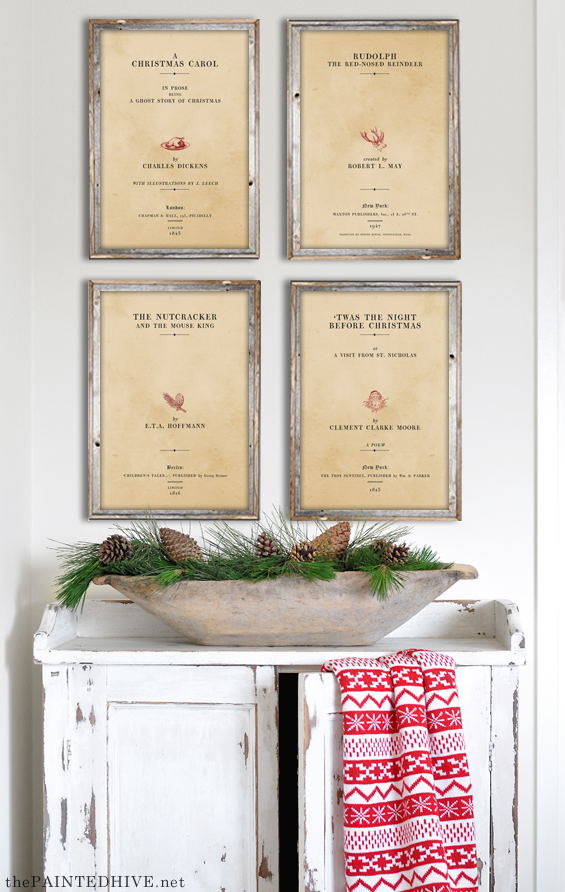 PRINTING
You can have these signs printed at any store which offers a good-quality, large-format printing service. Prices for a 60cm/24″ x 90cm/36″, full-colour print on poster paper generally range between $20 – $40. Black and white engineering prints on thin bond paper can be as inexpensive as $3. Colour engineering prints are also offered at some stores and usually start at around $10. If you're unsure where to start looking, try Googling "print and copy services". Otherwise, some stores include; Officeworks, Vista Print, Staples, Office Depot, Costco, Walmart. Along with having your image printed in-store, many companies also offer an online upload service. This can be handy if you live in a remote area or simply want the convenience of shopping from home. I have some basic instructions for ordering online from three different companies here.
FRAMING
For ease, I have designed these signs in 2:3 ratio to fit standard frames. You can find large 60cm/24″ x 90cm/36″ frames in lots of places with prices generally starting from around $15. If you're unsure where to start looking, try Googling "poster frames". Otherwise, visit dollar and discount stores, affordable department and homewares stores or Ikea. For a more authentic sign look, I recommend removing the glass/perspex from your frame and affixing the print directly to the backing board using spray adhesive. If you would prefer to DIY your own farmhouse style frame, you can find my basic tutorial here. Another easy DIY alternative is to create a hanging wall chart. This is a simple matter of attaching dowels to the top and base of the poster, similar to what I did here.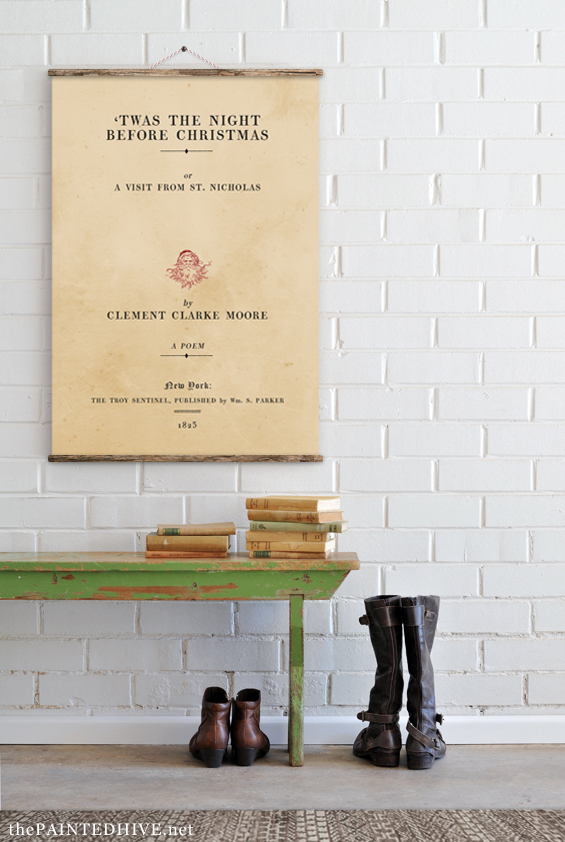 Another even simpler hanging method would be to use some pretty binder clips. These Kmart ones are cool.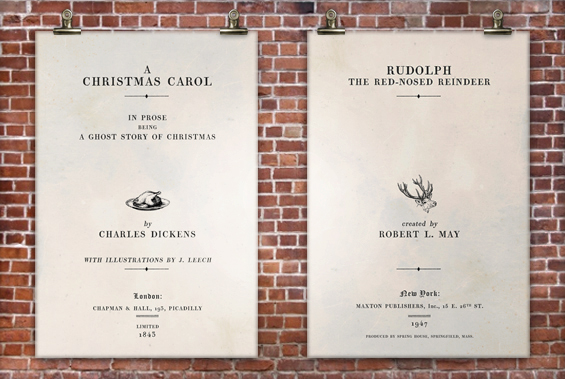 And, you can even use ready-to-go poster hanging strips. These function like clamps (usually using magnets or screws) and require little to NO work. They can be found in lots of places nowadays. Check out Etsy or eBay or simply Google "poster hanging strips" or "poster hanging rails".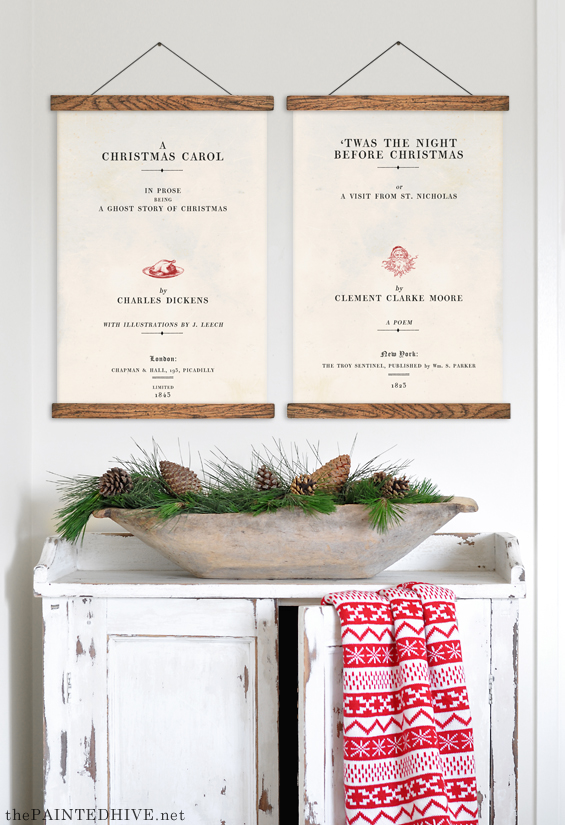 I really wanted to style some of my pics for this post with a live, traditional-style, tabletop tree…though I couldn't find one at any of my local plant nurseries! So, instead I opted for an Aussie alternative. Below is a native Albany Woolly Bush – partnered with seasonal cherries, of course!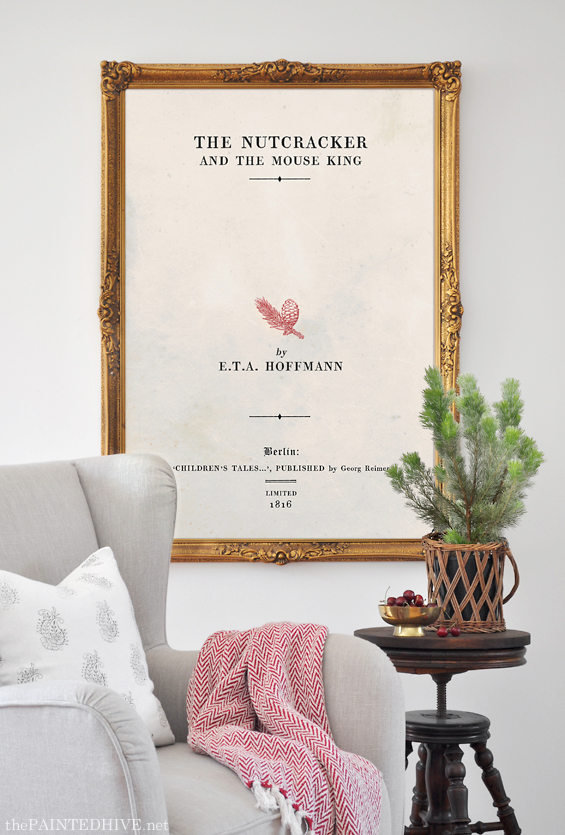 I hope you love these signs!
And please feel free to email me pics or tag me in any social shares if you use them in your decorating – I'd really love to see.
Free for personal, non-commercial use only.
Reproduction, republication or redistribution in any form is forbidden.