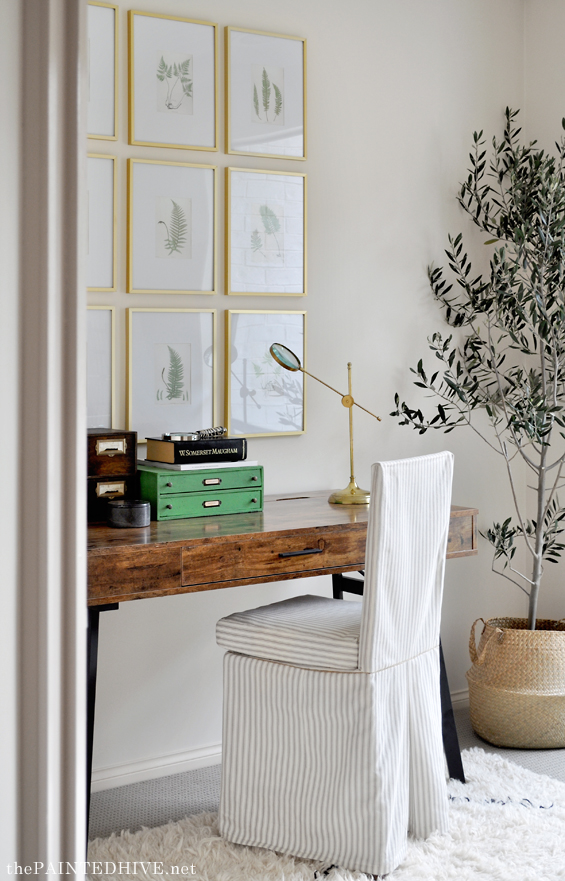 Phew, it was a wild ride!
And a longer than expected ride.
And a slightly stress-inducing ride.
But it was also fun, and challenging, and rewarding…and so worth it!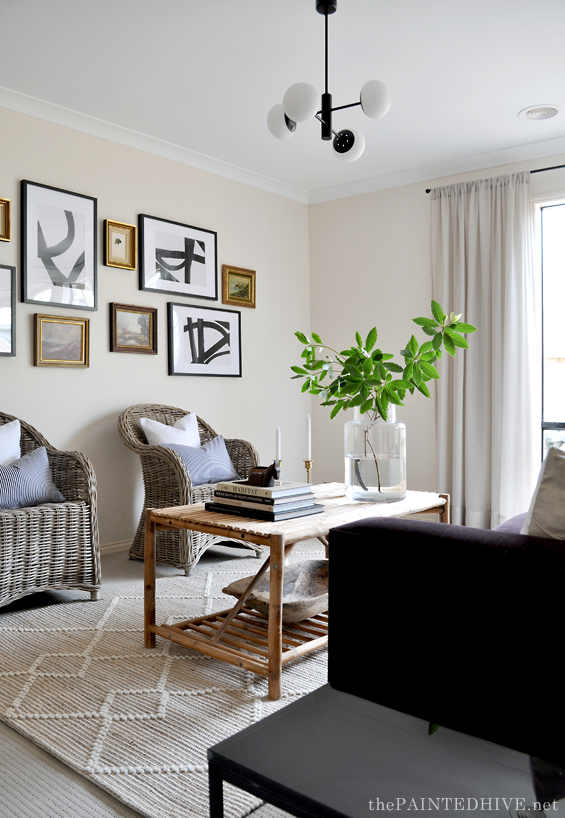 As promised, I'm back to share this round-up post, and also divulge the sale details for those of you who are interested. Of course, by definition this is just a summary of the flip so be sure to refer to my previous posts for further information about, and images of, each space.
I've said it a hundred times before, though just to re-cap (and for anyone new here), this is my friend's late father's house. When he passed away last year, my friend was tasked with the challenge of selling it. Not an easy job! So I offered to help. My friend had no desire to take on any major works or spend more than 12K so we concentrated on a refresh, rather than a reno.
Here's how things started…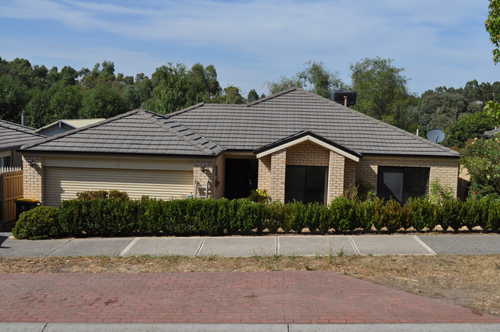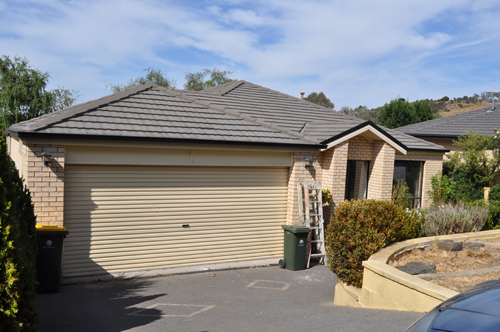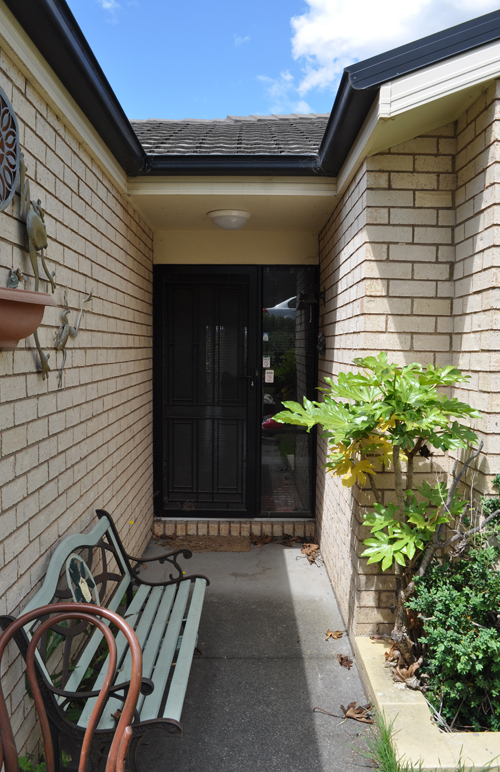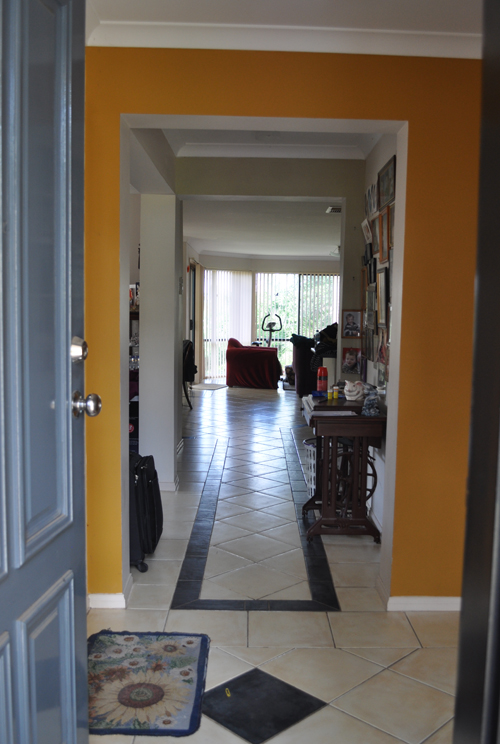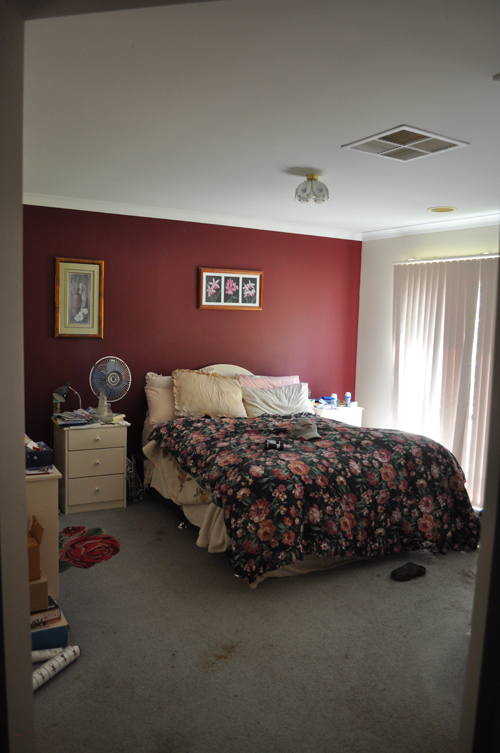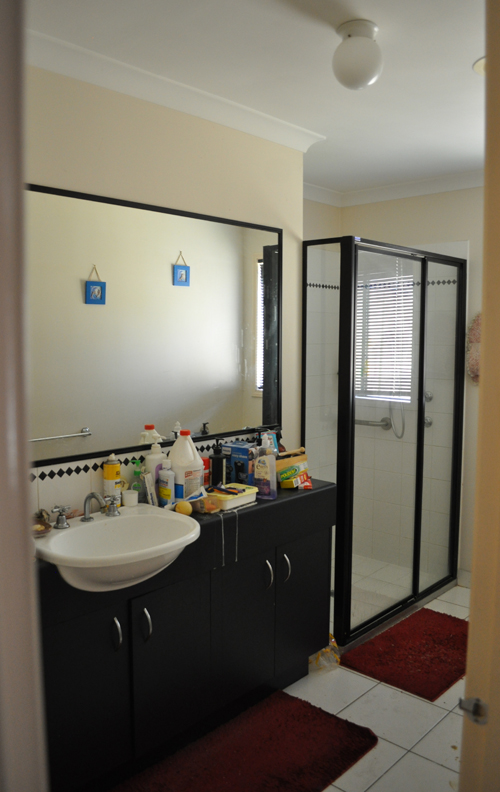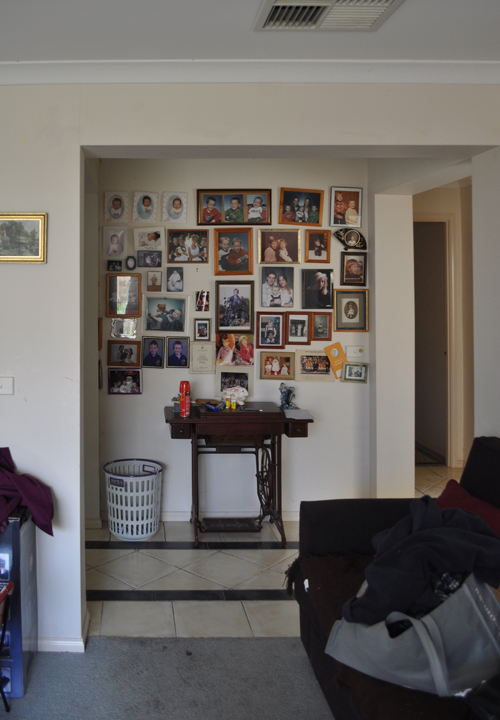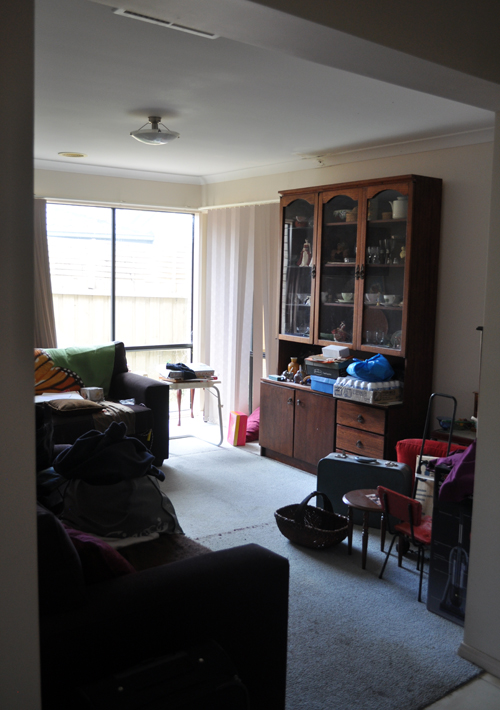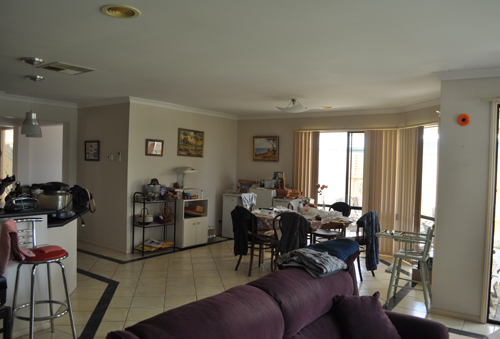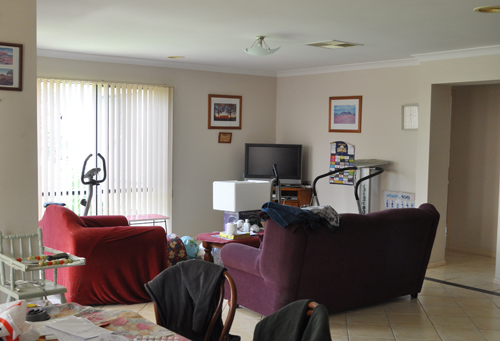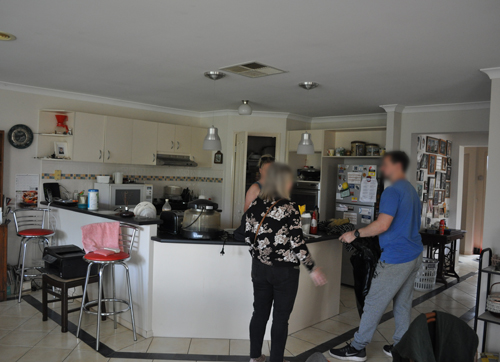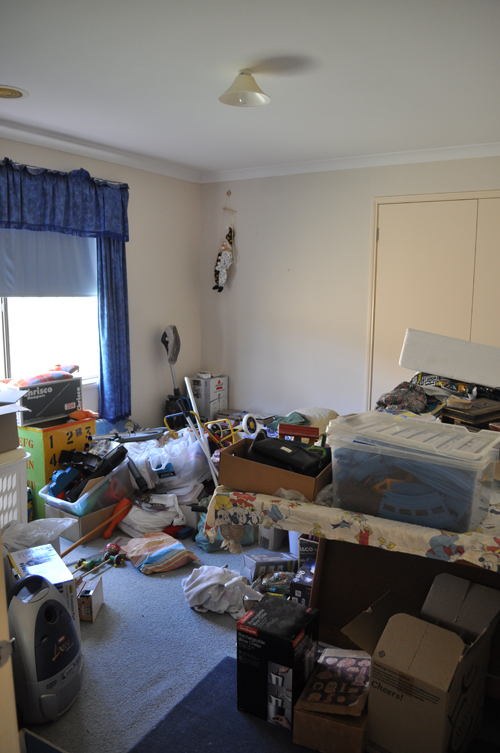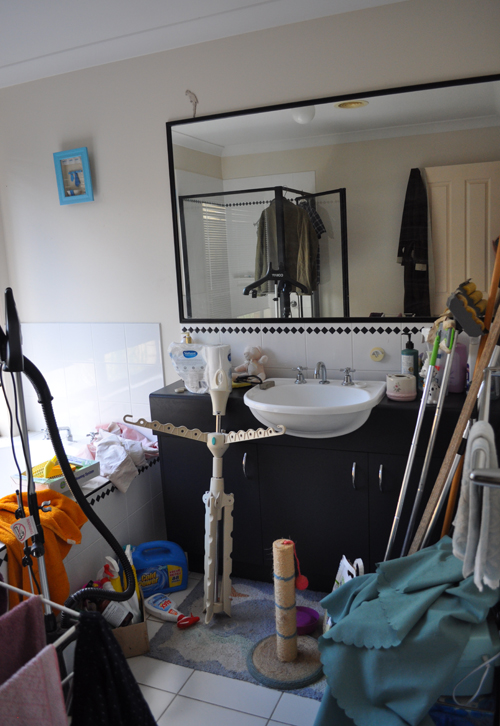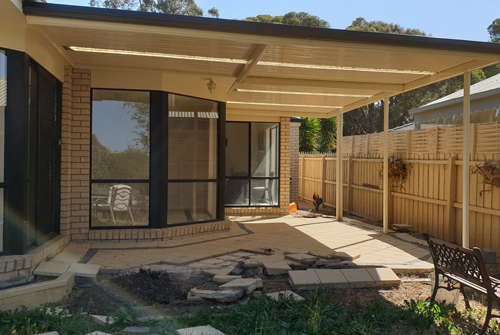 And here's the property now…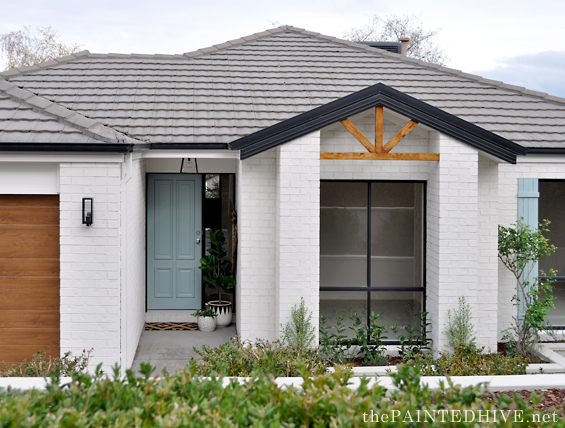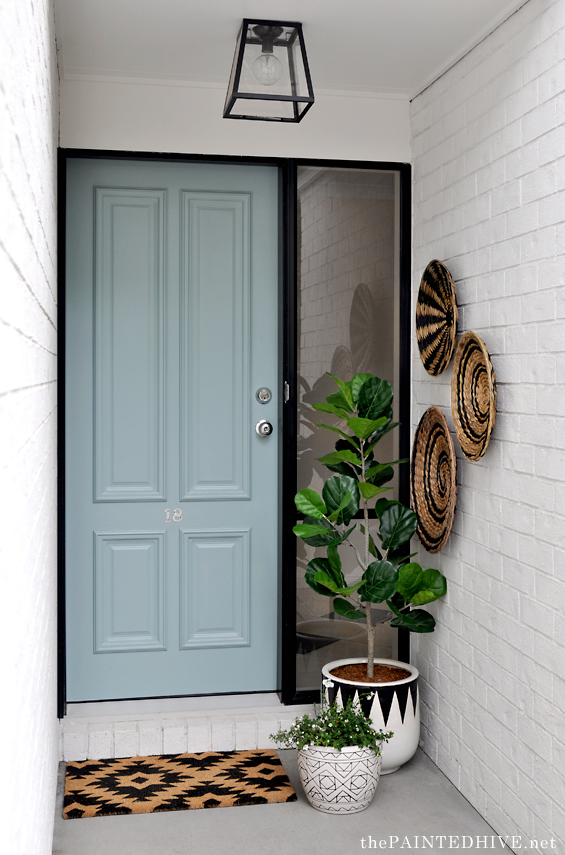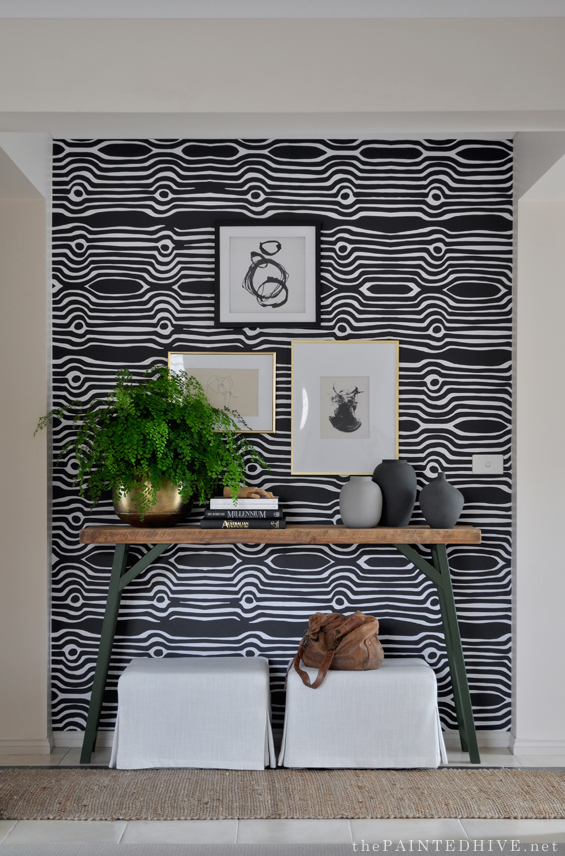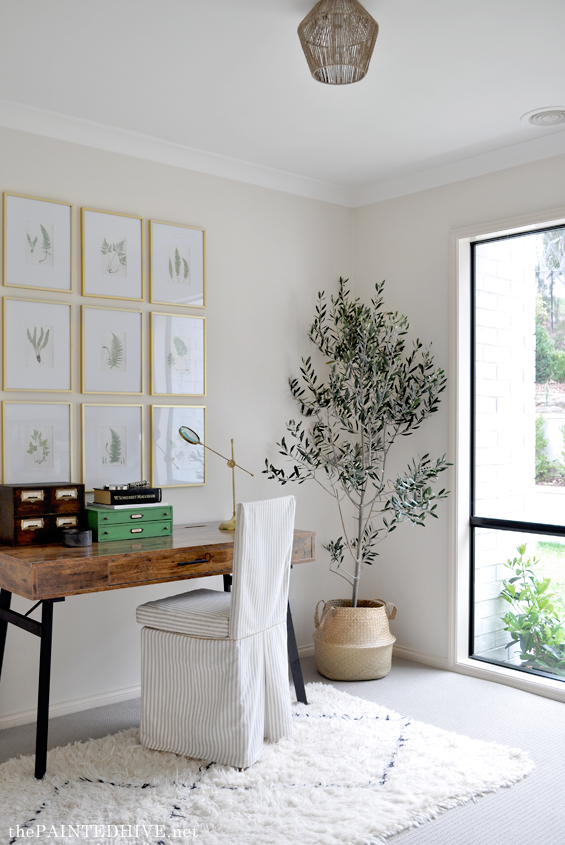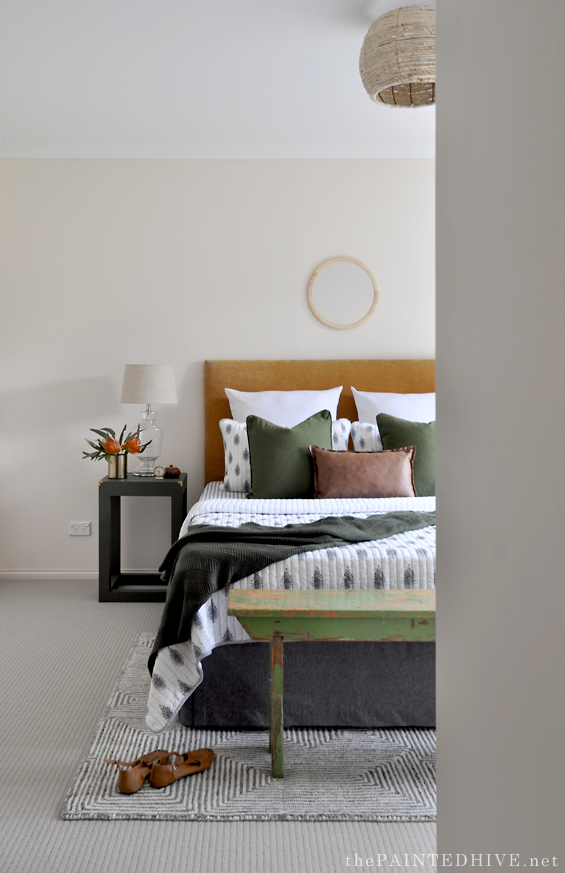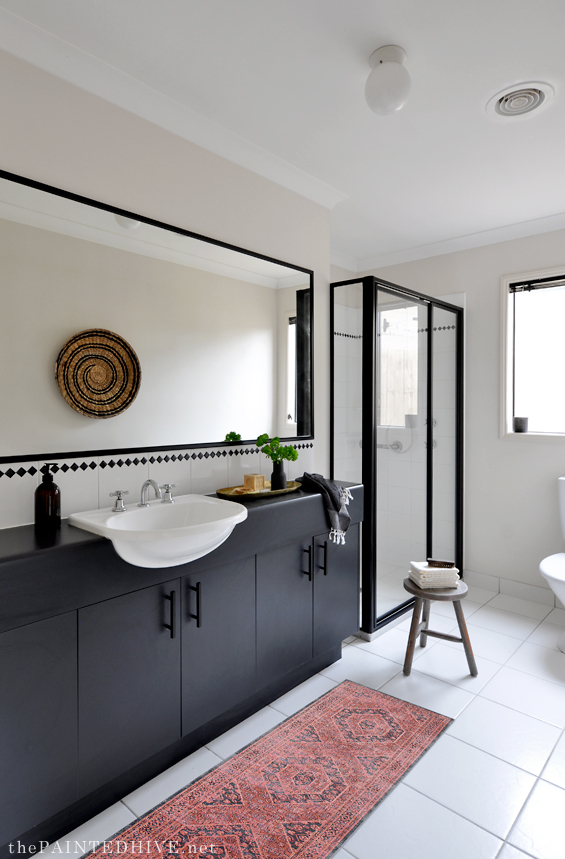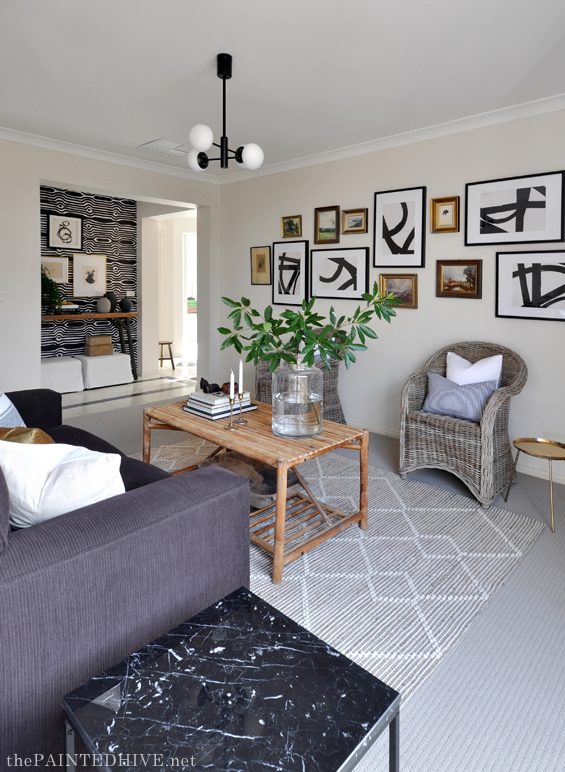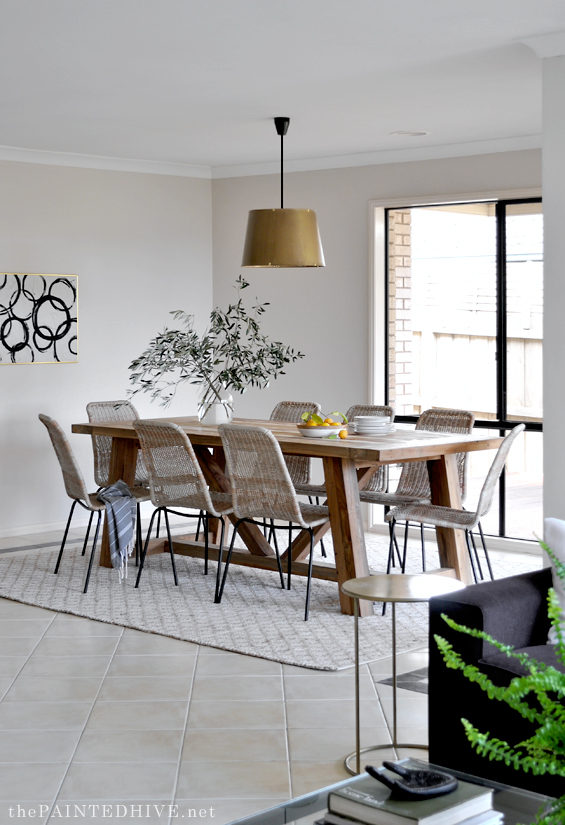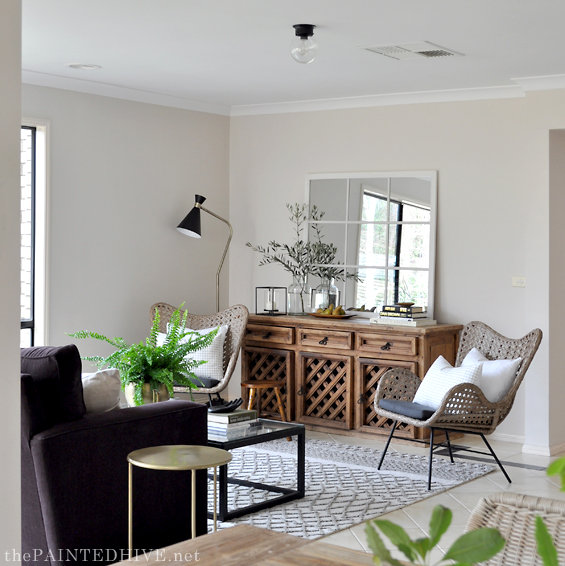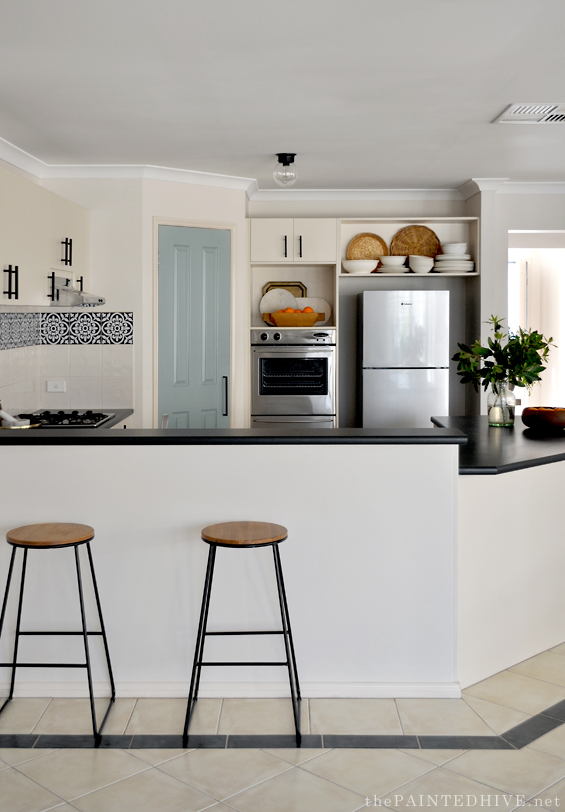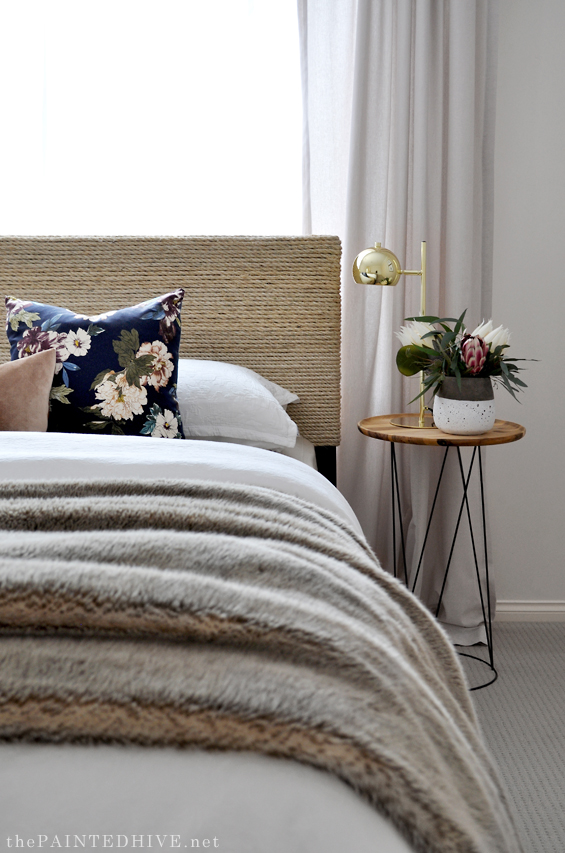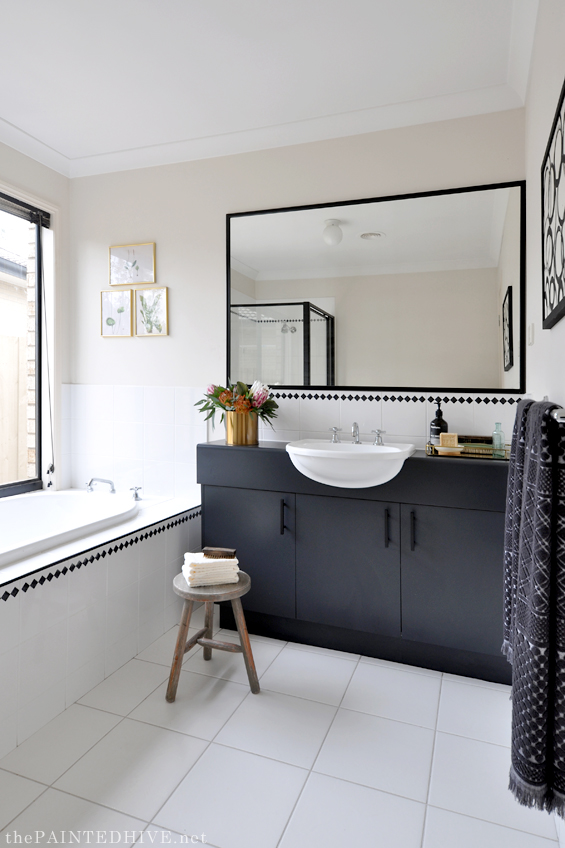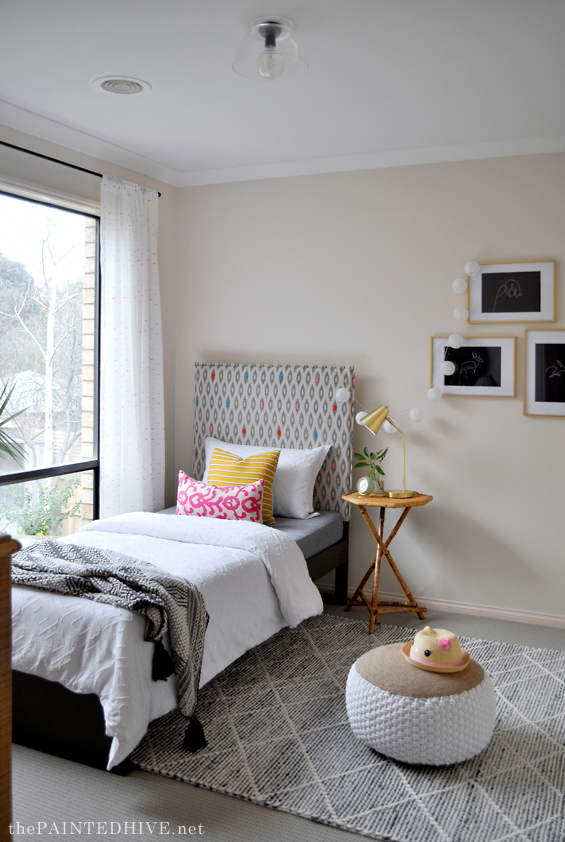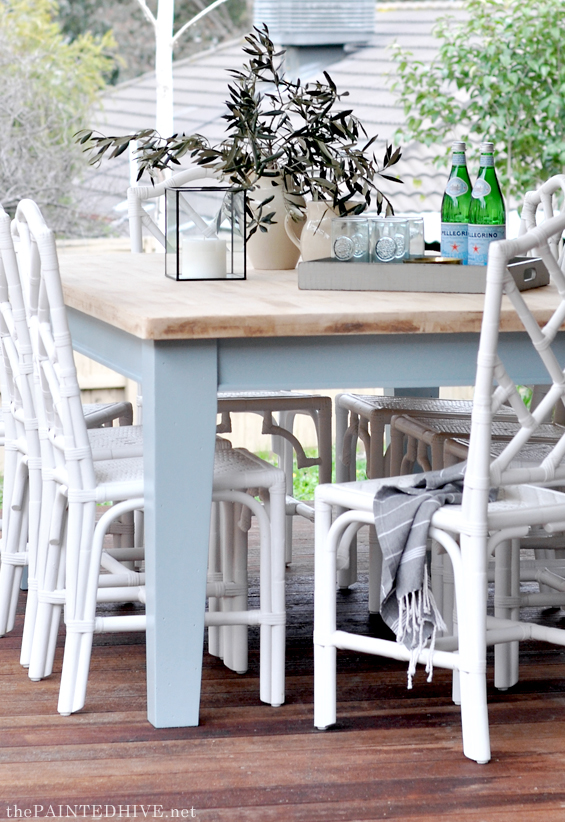 Couldn't be happier with what we managed to achieve!
In terms of the sale and financial side of things, my friend received two appraisals prior to our refresh. In its original state, the house was valued at $520,000 – $530,000, by both agents.  In the interest of clarity, let's create a mean and say the property was initially valued at $525,000.
We spent a total of $12,000 (and around four and a half months – working on and off) on the flip. The big ticket items being the deck ($4,000), the carpet ($2,300) and the garage door ($1,300).
Let's add this $12,000 to the original value of $525,000 and say that the standing total is now $537,000.
Following the flip the house was re-appraised by the same two agents. They both quoted $550,000 – $580,000! That's a top-line increase of $50,000!
My friend received several offers and, after just two and a half weeks on the market, she accepted one for $575,000.
That's a technical profit of $38,000!
Teamed with the quick sale (which I was so surprised about given the slow market) it was an amazing result!
Find all of the previous flip house posts HERE.