Here's the thing…last night I published a pretty awesome giveaway post. This morning my heart sank just a bit when I noticed there was not one single comment on it :-(
After some rational investigation, followed by a slightly less-rational minor freak out, I discovered that the post never published to my feed (so none of my subscribers knew about it) and it also wasn't showing on my homepage (so no-one who came to my site knew about it either).
Long story short, I've been forced to unpublished the giveaway post until the visibility issue is identified and resolved though will hopefully get it back up again next week (so keep an eye out!).
For now, though, here is a 'test' post disguised as an inspiration gallery featuring some of my latest fave pins :-)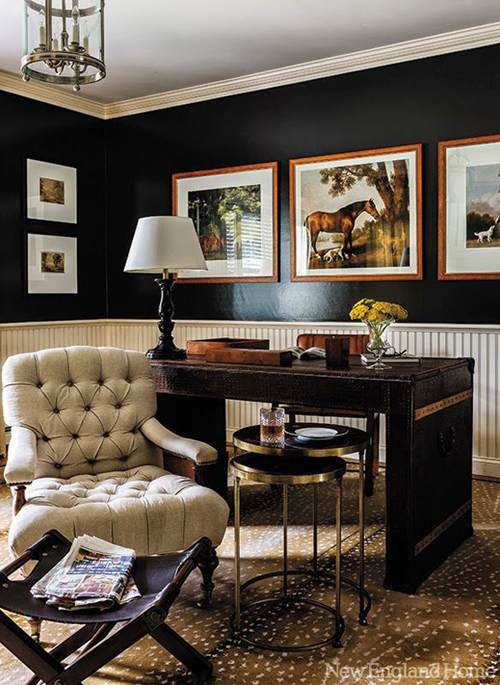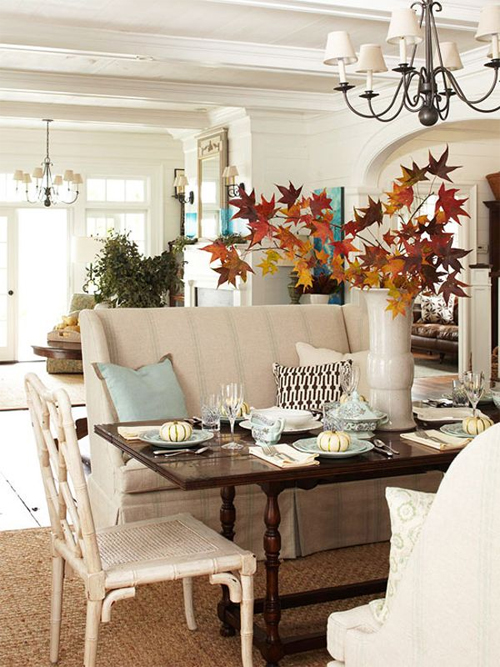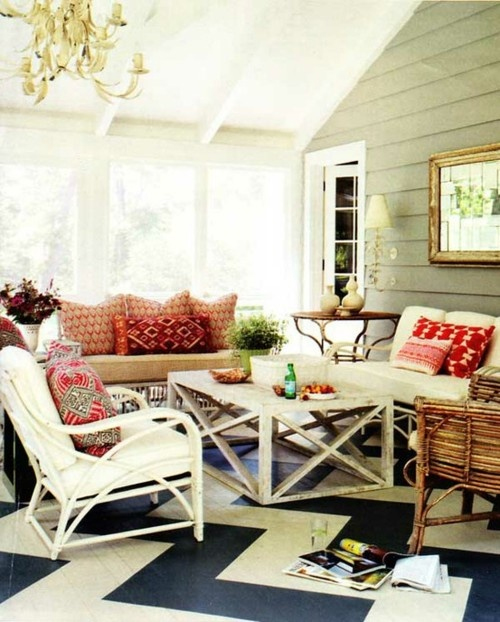 Pinterest (original source unknown)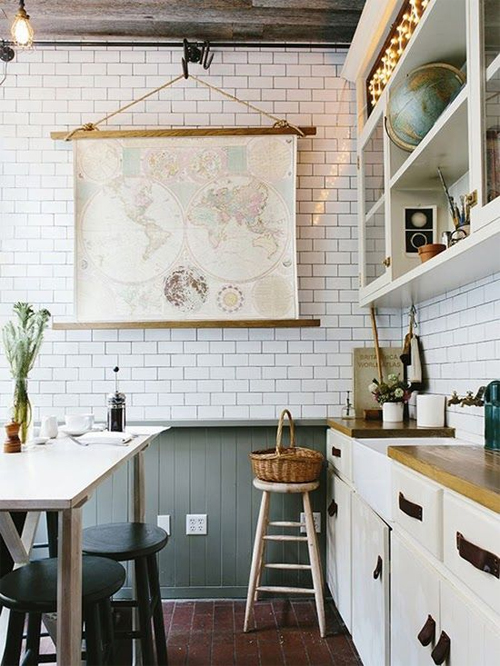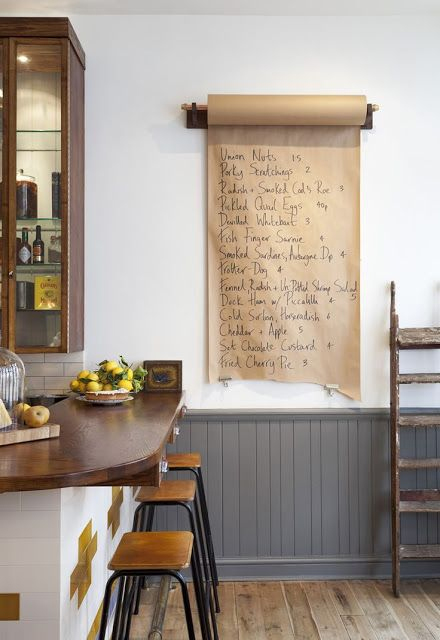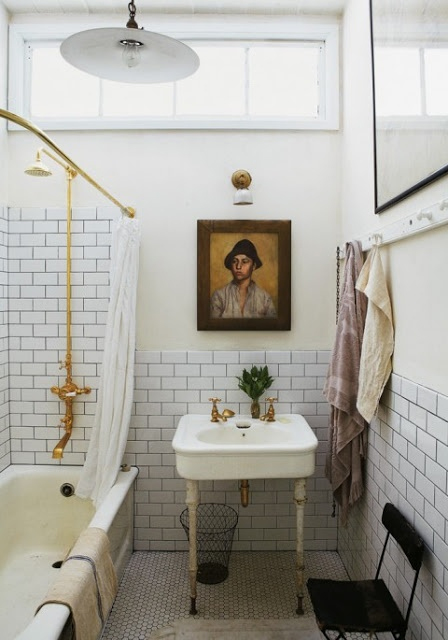 Pinterest (original source unknown)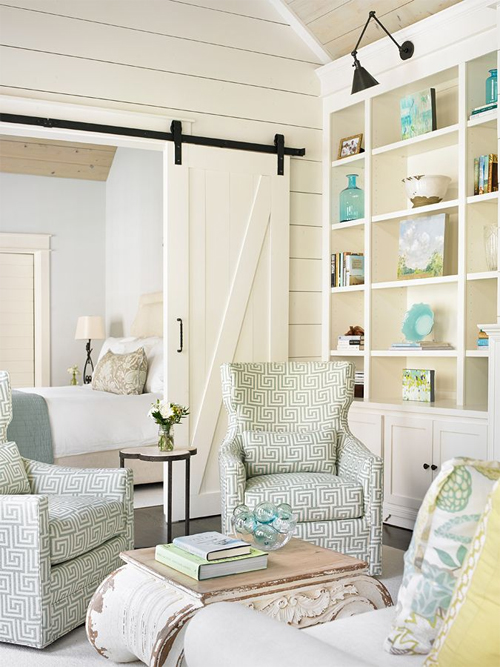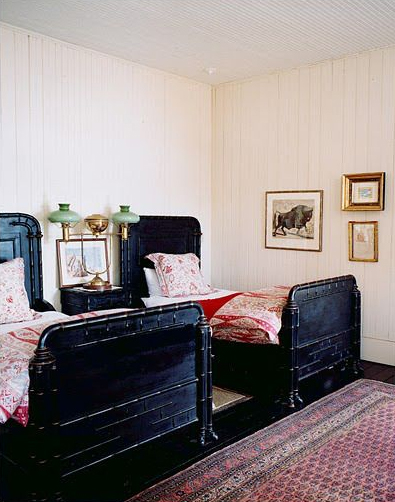 Pinterest (original source unknown)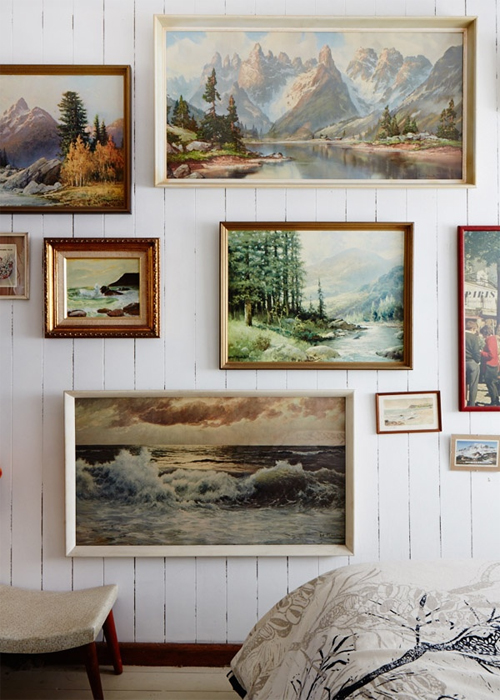 See what else I'm pinning…