You may have noticed that giveaways aren't exactly common around here. I made the decision to be sparing with them because; 1) this is primarily a DIY decorating blog and the ethics nazi in me wants to keep the focus on just that, and 2) giveaways are pretty prolific in blogland already so standing out from the crowd is kinda tricky.
That said, giveaways offer some really fabulous pros. They are; 1) a great way to reward loyal readers, and 2) just plain fun!
Though, when you combine the aforementioned points with a desire to offer your audience something worthy of their readership it takes something pretty special to twist your arm.
Well, this amazing opportunity from Plush Rugs almost broke my wrist!
One lucky reader will win a $400 gift certificate to purchase any rug they like! There are thousands to choose from. You can search by size, colour, style and material, just to name a few.  They also carry all the major rug brands, such as Suyra and Karastan.
Here are just a few that caught my eye…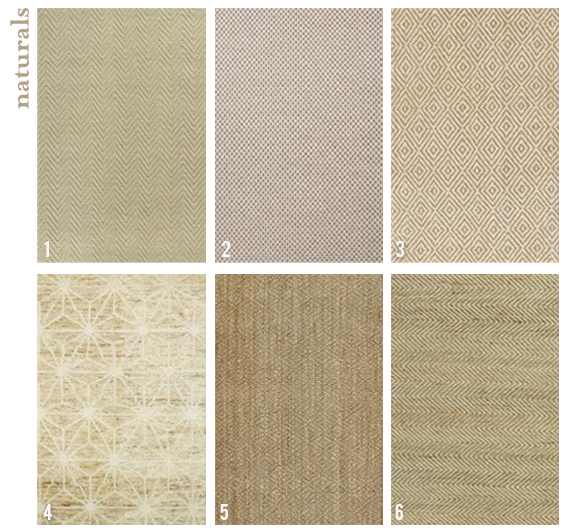 1 Kas Porto Herringbone | 2 Jaipur Highlanders Aberdeen | 3 Surya Reeds | 4 Loloi Sahara | 5 Surya Country Jute | 6 KAS Izteca Chevron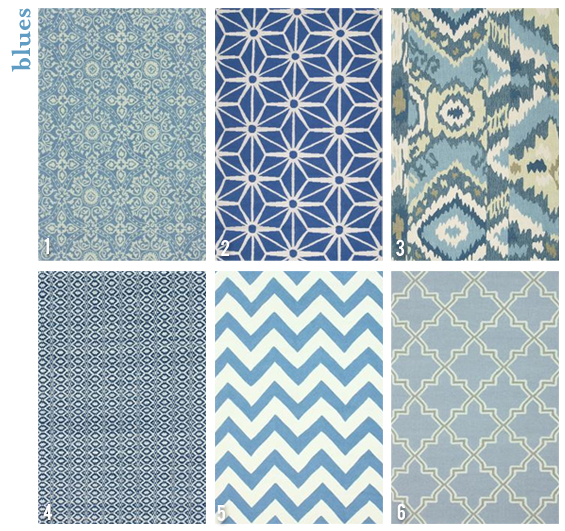 1 NuLoom Sketched Medallion | 2 Surya Fallon | 3 Brentwood | 4 NuLoom Sirius Trellis | 5 NuLoom Meredith Chevron | 6 NuLoom Lavanna Trellis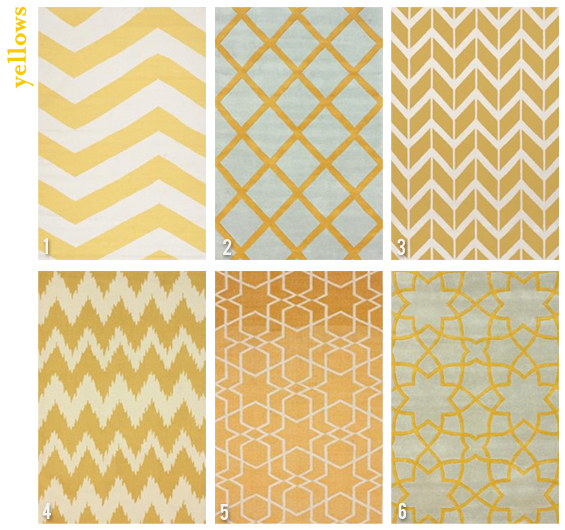 1 Surya Frontier | 2 NuLoom Solid Trellis | 3 Surya Fallon | 4 NuLoom Delhi Chevron | 5 NuLoom Treillage | 6 NuLoom Star Trellis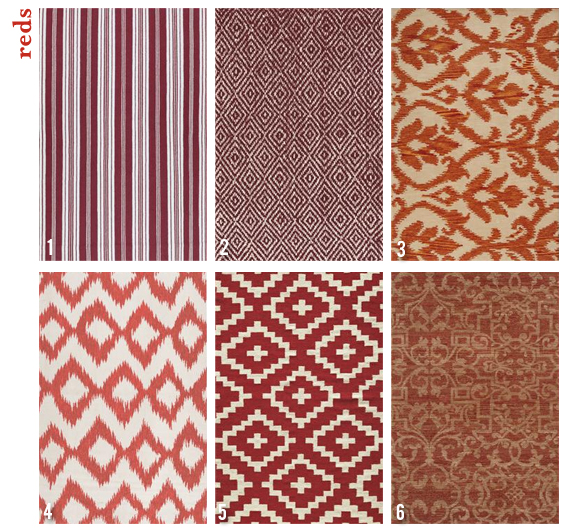 1 Surya Farmhouse Stripes | 2 Surya Reeds | 3 Surya Matmi | 4 Surya Frontier | 5 Momeni Laguna | 6 Karastan Sierra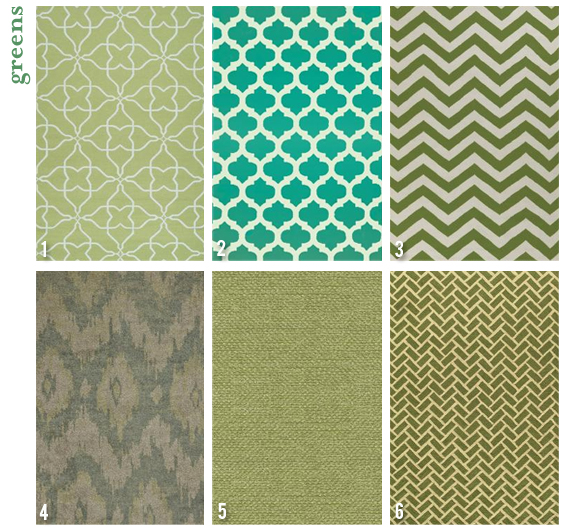 1 Surya Frontier Lime | 2 Surya Frontier Jade | 3 Surya Frontier Papyrus | 4 Loloi Revive | 5 Chandra Strata | 6 Momeni Geo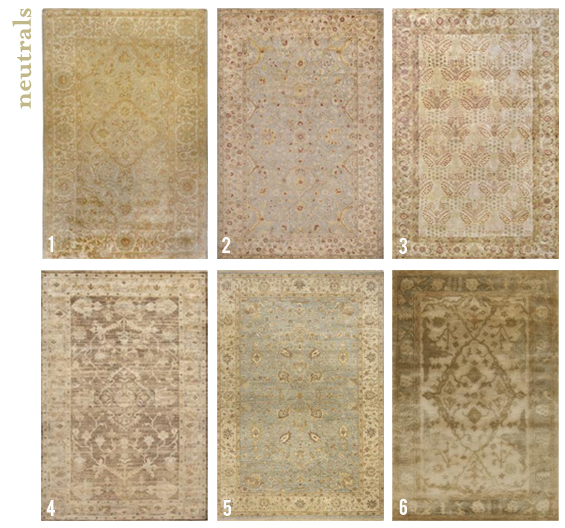 1 Surya Vintage Tan | 2 Surya Vintage Light Blue | 3 Surya Vintage Honey | 4 Surya Hillcrest | 5 Momeni Palace | 6 Surya Vintage Beige
If Plush Rugs was a beach, and the sand represented their volume of rugs, the above collection would merely account for the measly grains that get stuck between your toes! They literally have tens of thousands (yes, you read right!) to choose from!
Good luck to all entrants (and then good luck to the winner who actually has to decide on a rug)!

TO ENTER
'Like' Plush Rugs on Facebook or Google+ then comment on this post with the word "PLUSH"
BONUS ENTRY ONE
'Like' The Painted Hive on Facebook then comment on this post with the word "LIKED"
BONUS ENTRY TWO
Share this post on Facebook or Twitter then comment on this post with either the words "SHARED F" or "SHARED T"
GIVEAWAY HAS NOW ENDED.
CONGRATULATIONS TO KERRI J.