This special giveaway is very close to my heart.
About two years ago I published this post and my poor little blog nearly had a heart attack! I had NO IDEA my simple idea would cause such a stir – though I'm so glad it did!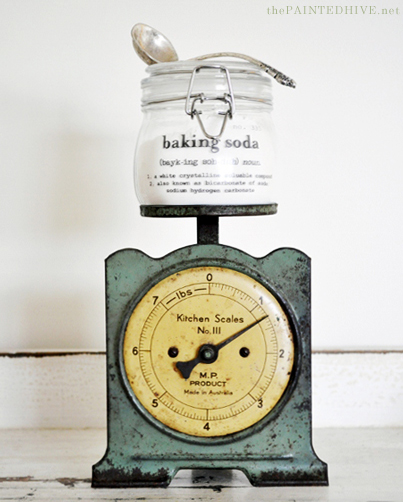 Aside from putting a big fat smile on my face, the success of that unassuming post also gave me a fresh vitality to create, share and inspire to the best of my ability…and, of course, it was all thanks to you!
I know I say it often, though your readership truly is the foot that pushes my little bloggy peddle!
So today, as a small token of personal gratitude, I'm offering all of my…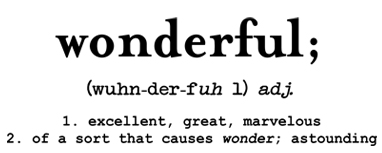 …readers, the chance to win a set of SIXTEEN of my dictionary definition inspired canister label decals!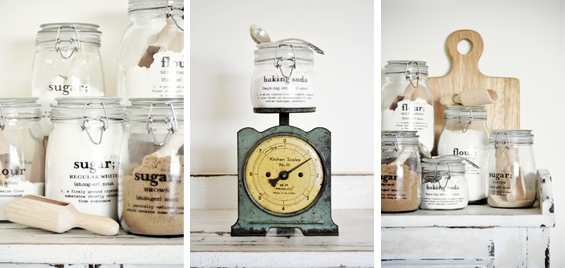 Label information and specifications can be found  here.
Along with selecting from my pool of seventeen stock labels, this prize also includes up to eight custom labels of your choice!

Use these typographic labels to create a beautiful and organised pantry for yourself, or to produce a useful and unique gift for someone special.
And remember, if you're not lucky enough to win the giveaway, you can purchase these labels from my little online store here.

Please note that this giveaway is solely funded by myself. Please feel free to show your support through entering – I will love you forever :-)
TO ENTER
Leave a comment on this post stating the title of one custom label (or stock label – if you don't require any custom ones) you might request if you were to win.
To win, you must be a fan of The Painted Hive on Facebook. If you're not already, simply click the 'Like' box below or visit my Facebook page here.
If you don't have a Facebook account, please contact me for an alternate means of entry.
Commences 4 February 2014 and concludes 19 February 2014.
Open to entrants internationally.
One winner drawn at random.
GIVEAWAY HAS NOW ENDED.
CONGRATULATIONS TO JANET D.