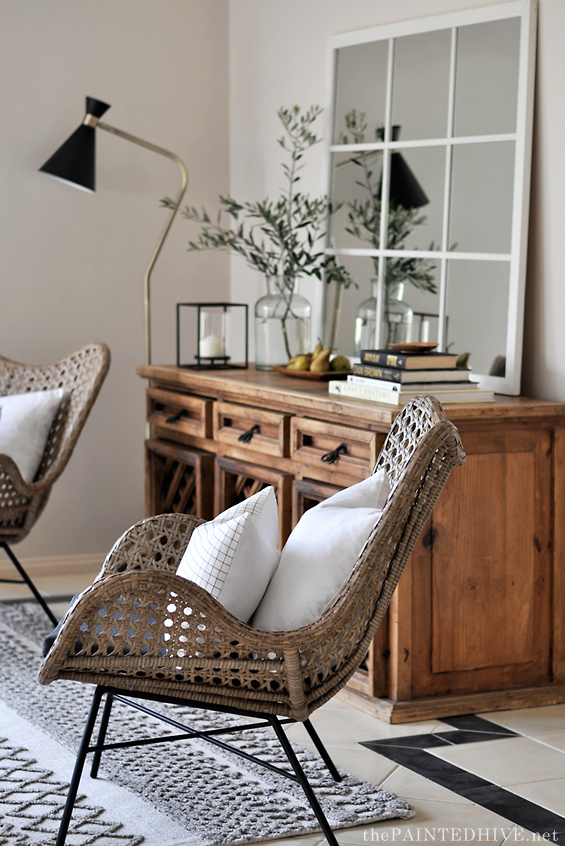 I've been holding on to this news for a while, and it's finally time to let it out!
After two weekend opens, several offers and just two and a half weeks on the market, the flip house is SOLD!
It was such a surprise – and a relief! – to hear the news.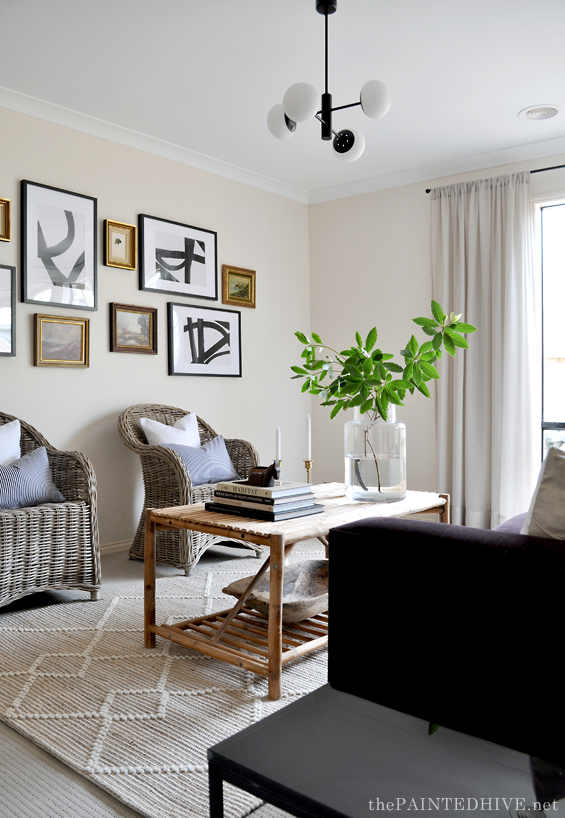 Things still aren't completely finalised yet (just waiting on the results of a building inspection) so I'll hold off on sharing all the details for now.
What I will say is that everyone is really pleased with the result!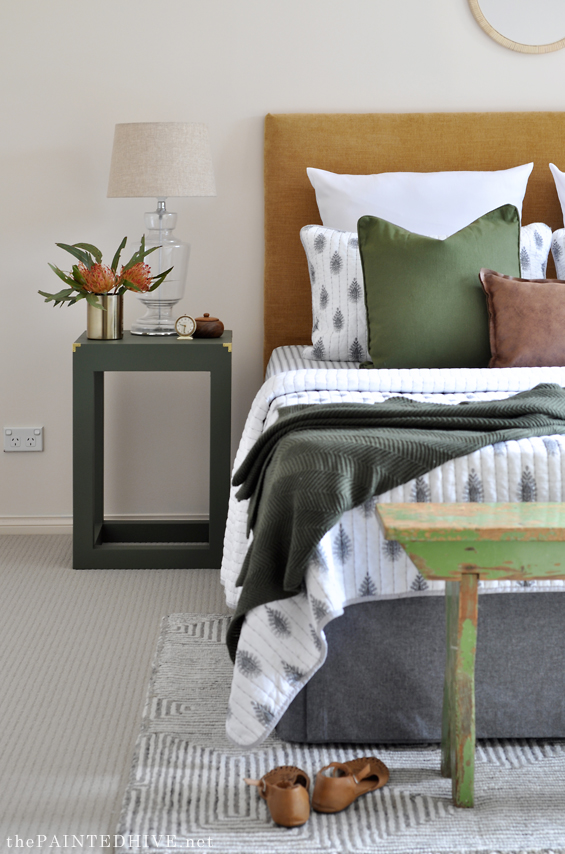 I still have three rooms to reveal, which I'll do as soon as I can, then I'll wrap everything up in a summary post.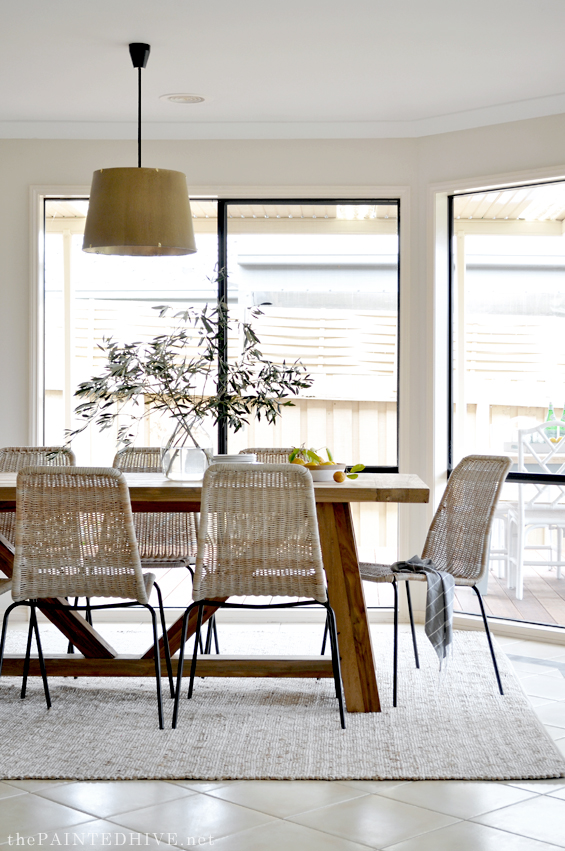 Thanks so much for all of your support! Even though I knew we'd given this house its best possible chance, there are never any guarantees in real estate so I was super nervous about how things were going to pan out. A little bit proud of what we managed to achieve, especially given the soft market. It was definitely all worth it!