All images and opinions are my own.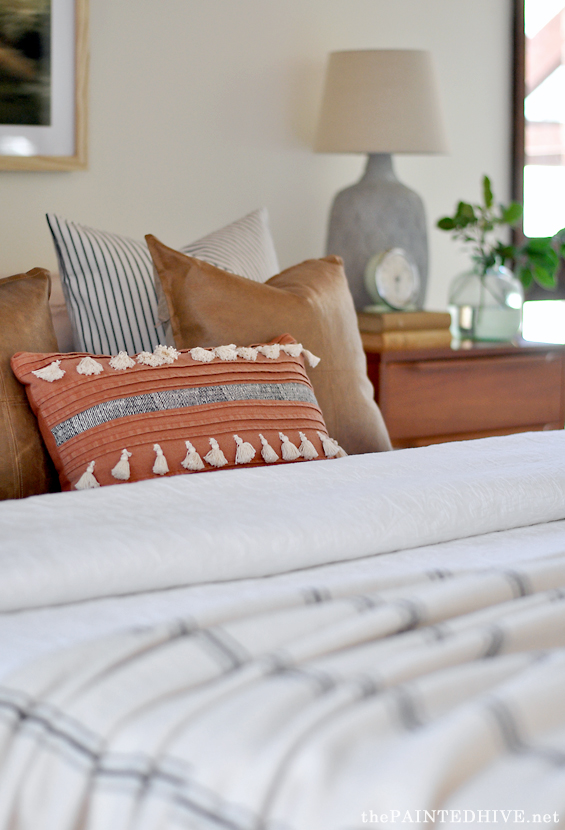 One of the inevitable tasks when preparing a house for sale is cleaning.
And, I'm not gonna lie, it's definitely my least favourite!
In fact, I was actually really dreading it for my mother-in-laws property. Although the house itself isn't particularly large, it's quite vast due to high vaulted ceilings, and also has lots of fiddly rustic details. On top of this things had been a bit neglected over the years so it was never going to be a quick and easy chore.
Obviously we already had a very long 'to do' list, and although cleaning was always a priority, every time I thought about it my heart sank a bit. I know that's melodramatic, but it's honestly how I felt. I guess the strain of the past year had just left me a little more stretched than usual.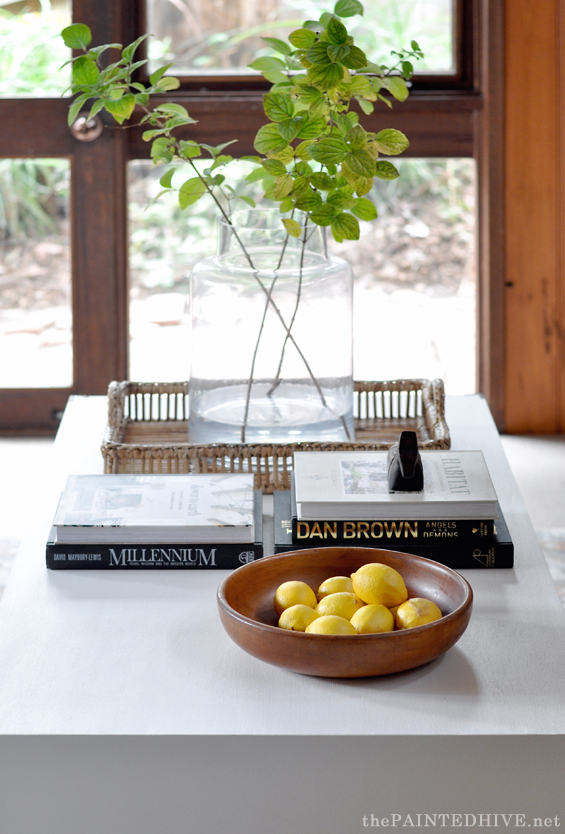 They offer a wide range of home services, from regular domestic cleaning to end-of-lease cleaning, gardening and pest control, to specialised tasks such as surface honing and appliance cleaning.
Not being one to usually consider hiring cleaners, accepting this opportunity felt a little bit indulgent, but also incredibly liberating! It was like a weight had been lifted from my shoulders.
We were fortunate to have two cleaners attend the property to undertake Spring Cleaning. This is a one-off service you can fully customise to suit your needs.
Once they'd finished working their magic, and I walked inside the house, I finally felt the motivation needed to start the staging process. It wasn't as though they had simply cleaned the house, but also cleansed my mind! Does that sound crazy? Regardless, I'd probably never felt more sane!
I'm still working through all the after photos so am just sharing these sneak peeks for now.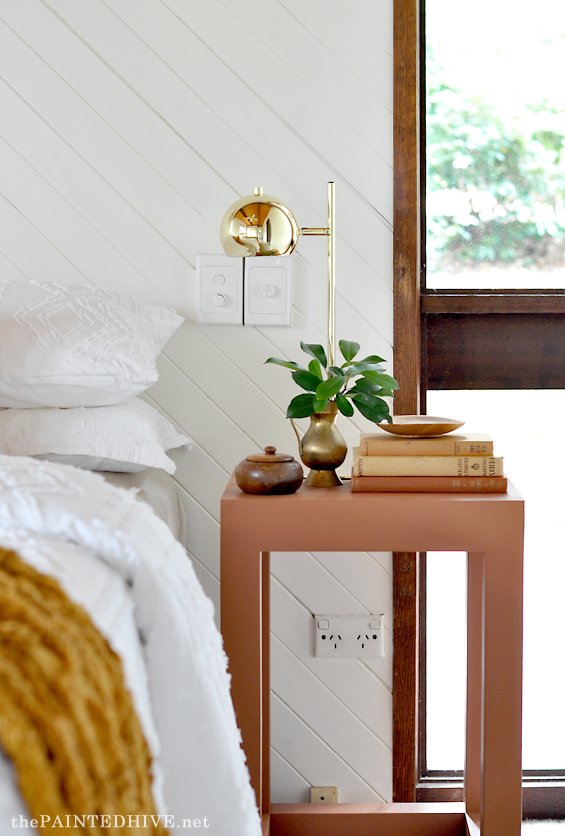 I'll be back soon to share all the "proper" after pics, but I wanted to publish this post for now because if you're in need of some help around the house, Fantastic Services has been kind enough to offer all of my readers an exclusive $20 credit!
Simply click HERE and create an account to claim your discount (ensure 'thepaintedhive' is entered in the Referral Code field).
If you missed my introduction to this house staging project, check out my original post
HERE
.