Just in case anyone has been wondering where I've been…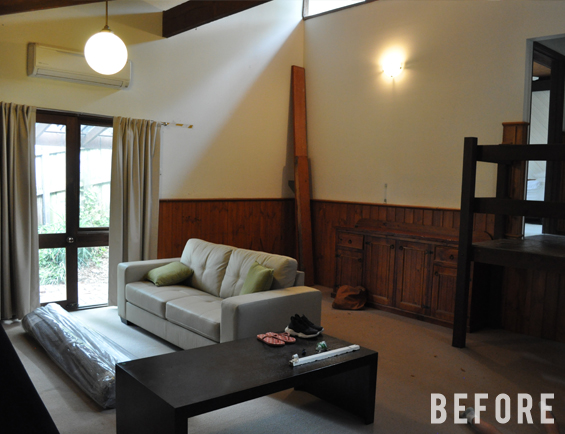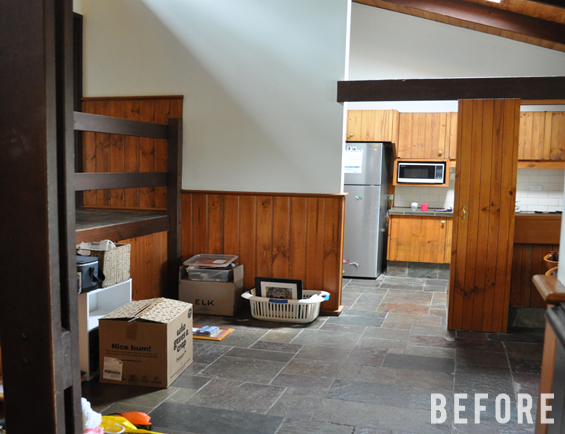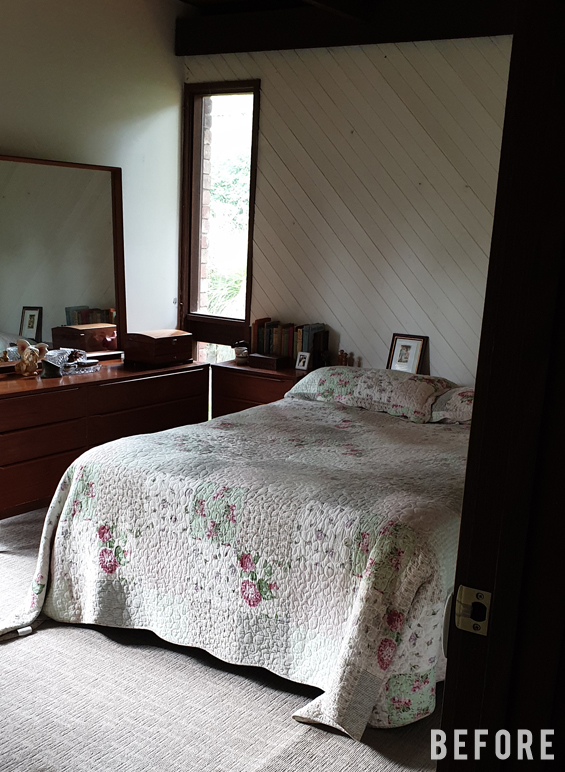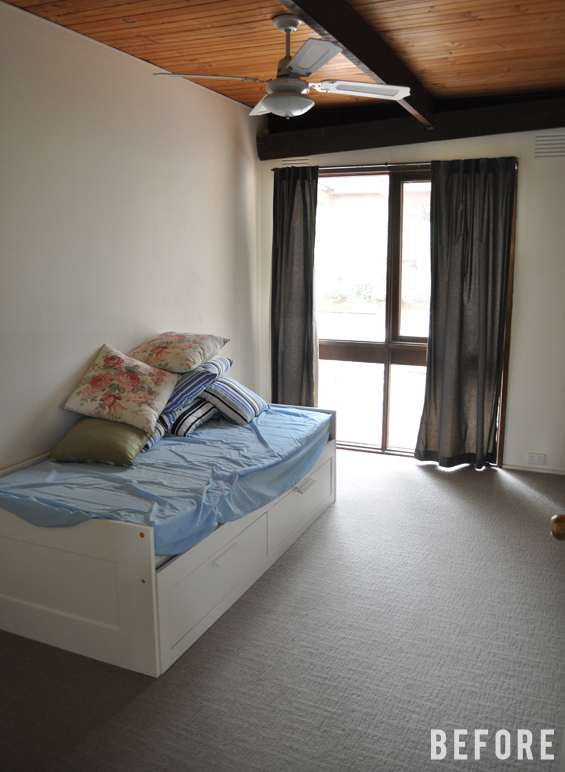 Sorry about the quality of these photos. I never took "proper" before pics so these are merely phone snaps. Some are taken after I already started decluttering (hence the lack of stuff), others are taken mid clear-out (hence the abundance of stuff).
Several weeks back I started work on a new house staging project which I never intended to share here (sound familiar?).
This is actually the house of my beautiful mother-in-law who sadly passed away late last year. I won't go into things too deeply, but obviously it was very difficult and certainly not made any easier by the whole COVID-19 fiasco here in Melbourne at the time.
Needless to say there were quite a few false starts with the house preparedness situation given pandemic restrictions, so the process has been quite unpredictable, but that's not the main reason I never intended to share it.
You see, unlike some of my past "flips" where we undertook minor (and even some major) home improvement works to bring the property up to a certain standard, the scope of this project never extended that far.
Although totally liveable, the house is a bit of a fixer-upper, so short of tackling a full-on reno prior to the sale (which, very fairly, no-one was interested in), it just made sense to leave the bones be to allow freedom for any new buyer to put their own stamp on things.
This isn't to say that there was little work undertaken. Properly preparing any house for sale is never quick and easy – and deceased estates often bear the additional burden of emotional stress. We all spent several weekends gardening, decluttering, packing, fixing, cleaning, and so on. And general maintenance will persist until the hammer falls.
Given there was no hiding the fact the house itself was a little outdated, our plan was simply to make it look as stylish as possible so any prospective buyer can see the imminent appeal, along with envisaging any future potential.
Of course, as a result of the current state of the house though, I didn't have a particularly fresh and modern canvas to build upon. And this, paired with time and budget constraints, meant we were never going to have an especially amazing outcome. I mean, staging can be powerful but it's not exactly magic! I even told myself not to go to too much effort.
But that's easier said than done!
As per usual I got carried away…painting furniture I said would be fine as is, scouring Marketplace at 2AM, driving over an hour to collect a table because it was "such a bargain", raiding friend's homes for quilt covers they clearly didn't need, coming up with resourceful ways to use old curtains. You know, all that usual stuff that totally sane people do all the time. Honestly, the past few weeks have been little more than a blur of sandpaper, broken fingernails, too many scatter cushions and full-to-the-brim car trips!
But as things started coming together in the house, much more successfully than I'd ever anticipated, I found myself feeling freshly optimistic – maybe staging is a bit magic after all!
I decided that whilst the house was never going to be perfect, it still deserved to shine as brightly as it could. It was time to take my fuss-pot hat off and share this project: warts and all. I'm pretty certain you guys will appreciate it and I can't wait to divulge more!

I actually finished staging the house a few days back so it's already completely done! I'll be back with the after photos soon.