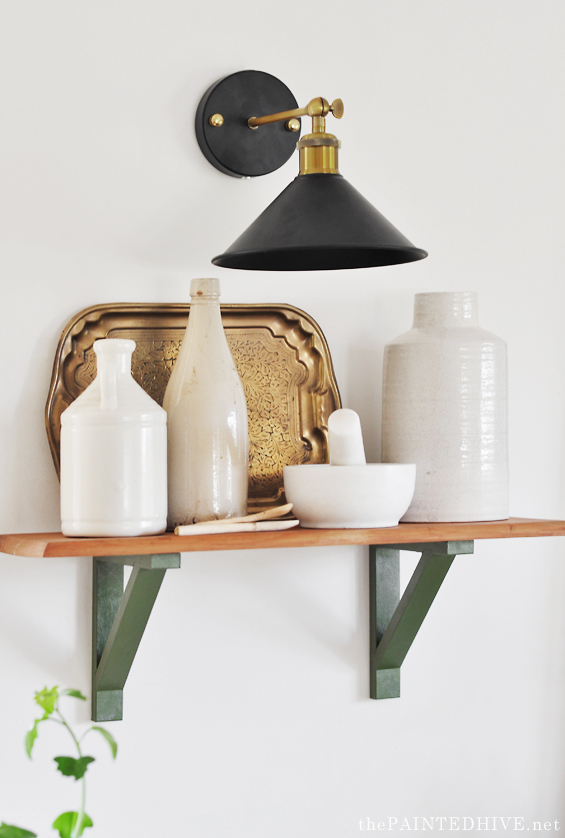 If you're anything like me, then chasing simple and affordable lighting solutions is probably something you spend way too much time doing (I think some of my past lighting posts can attest to that).
But I'm not just talking about inexpensive DIY plug-in fixtures (which, let's face it, are very limited anyway) or make-do hacks, I'm talking about real wire-less options.
Something that gives us the flexibility to treat light fixtures like any regular item of decor, providing the avenue to move them around or switch them out with ease.
I'm sure many of us are familiar with the puck light hack (where a battery operated bulb is used in place of a regular bulb), but recently I happened to come across a range of purpose wire-less products which make things even easier!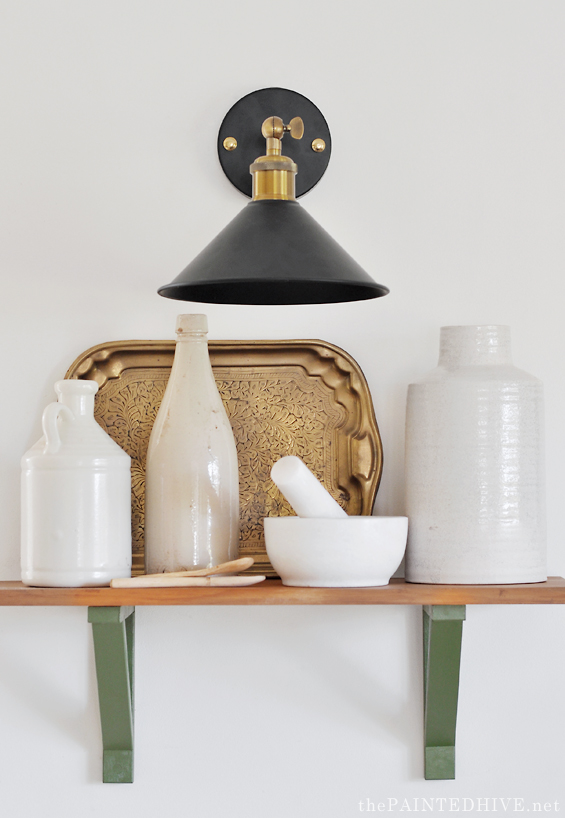 Nunu Lighting offers a selection of light fixtures and accessories which are completely wire-free. And not only that, they have also been designed for quick and easy mounting with limited impact on walls and ceilings.
Most of their products are designed to be used with purpose battery operated bulbs (which they are sold with), but some also have in-built rechargeable lithium packs which enables them to be used with regular bulbs!
The ones I bought have the lithium packs. To charge, all you do is plug the cable into a little port on the underside of the base.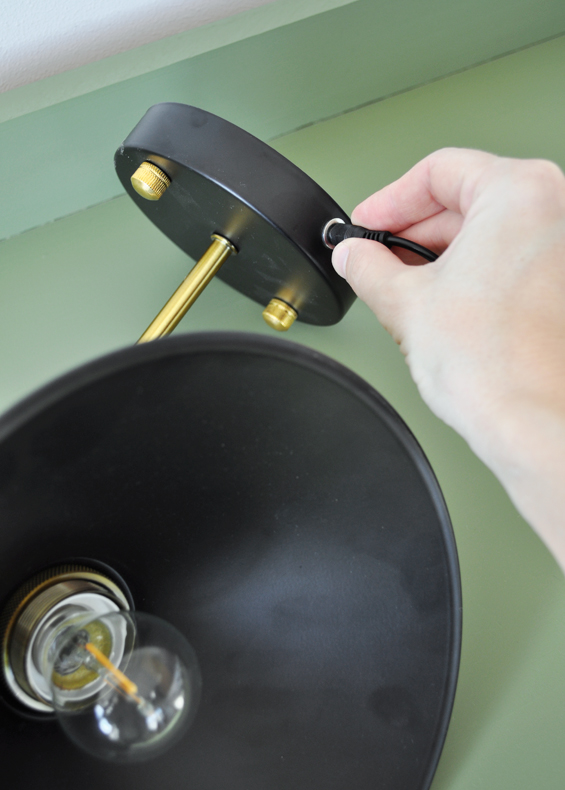 Yes, clearly this is me demonstrating whilst the light isn't attached to the wall. Obviously you wouldn't want to have to recharge a fixture which is positioned in an awkward spot, but anything within arms reach would be fine and dandy.
Like I mentioned, not all of their lights have the lithium packs, in which case you would use the battery operated bulbs they provide. These are available in two different sizes and are similar in appearance to regular puck lights, with the exception of having an attached E26 fitting so they can be screwed straight into the fixture!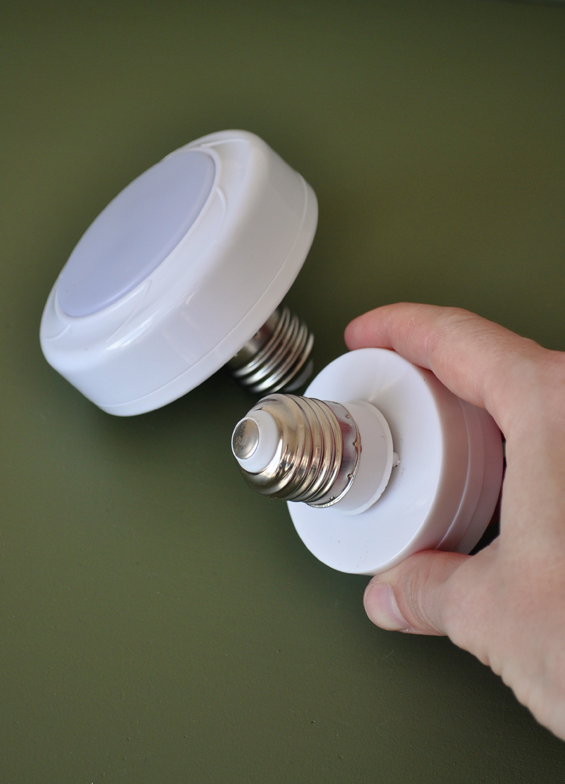 Normal puck lights have a flat base which means they can't be easily attached. You either have to glue, tape or wire them into position.
You can operate the bulbs manually by pressing on the cover, or, even better, you can use a remote control to switch them on and off from anywhere in the room.
I was going to mount one or two of these sconces above the open shelves in the suite extension kitchenette, but in the end I felt they weren't needed there. So now I can use them randomly wherever I feel a light would look cool! This one hangs above a little shelf in my parent's kitchen.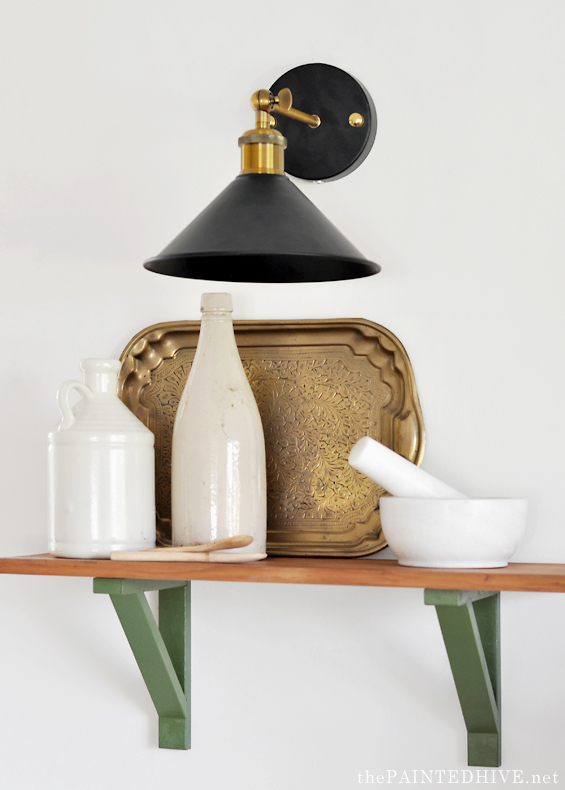 To me, it's just like another item of decor working to add interest and charm to the overall vignette.
Of course, most rooms should still have some form of practical hard-wired lighting, and I wouldn't recommend using these in a situation where constant or frequent light is required. The life of the battery operated bulbs isn't the greatest so they're best reserved for accent lighting. But, like I touched on before, they're also good if you simply like the idea of using a fixture more-so for its aesthetic value. And I honestly don't think there's anything wrong with that.

In other news, there's been more progress in the suite extension which I can't wait to share soon!