This is a sponsored giveaway in collaboration with Parrot Uncle and the Mom It Forward Blogger Network.
More than mere thwarters of darkness, light fixtures are among some of the most decorative elements we can use to adorn our homes.
And they are one of my fave things to drool over! Problem is, they can also be super pricey.
Which is why I was excited to learn about Parrot Uncle.
This online lighting store offers thousands of gorgeous fixtures, from table lamps, ceiling pendants, flush mounts and wall sconces, in a huge range of different styles. Prices are incredibly reasonable (like, hold-up reasonable – which, as a budget-focused decorator, is incredibly important) though the absolute best thing is that they offer FREE international shipping on all orders over $50! Yep, this company wires all of their fixtures to meet the electrical requirements of the destination country and then they ship for FREE worldwide (oh, did I mention that already?). And there's no risk because returns are offered for FREE too!
Here are a few of my faves (judging from my picks I think I have a soft spot for their industrial style light fixtures)…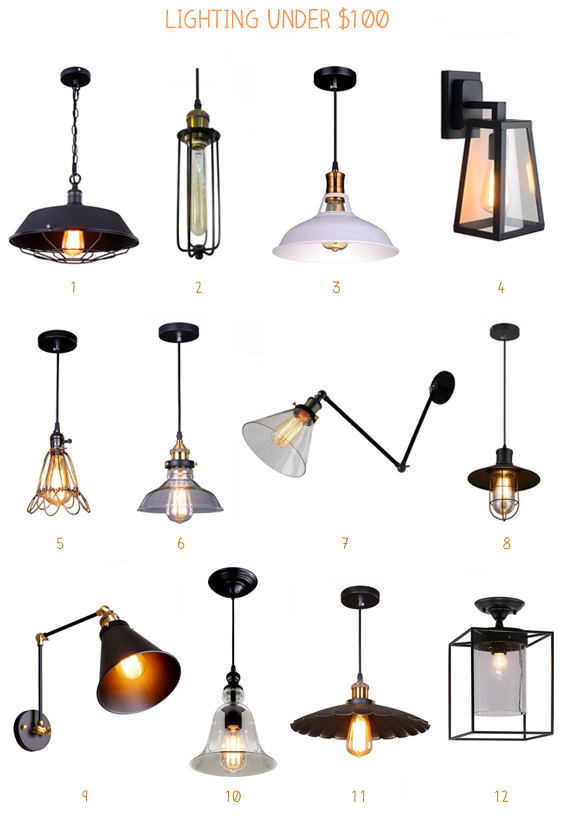 1 | 2 | 3 | 4 | 5 | 6 | 7 | 8 | 9 | 10 | 11 | 12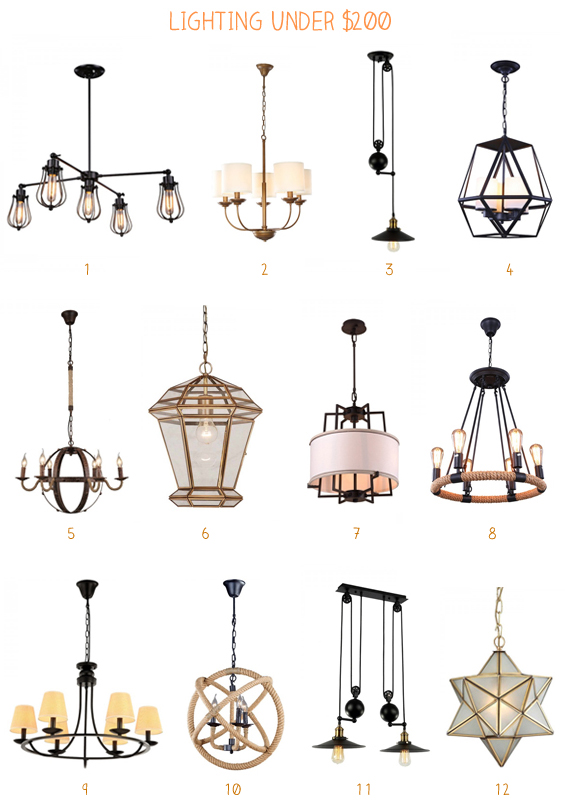 1 | 2 | 3 | 4 | 5 | 6 | 7 | 8 | 9 | 10 | 11 | 12
With their inexpensive range of wall scones, economical flush mounts and discount home pendant lighting, Parrot Uncle offers-up real alternatives to those glorious high-end fixtures which used to either render us poor or hold us at arm's length. It's so exciting! I even had a little fun scrolling through my Pinterest pins and trying to find comparable fixtures to those in some of my fave rooms…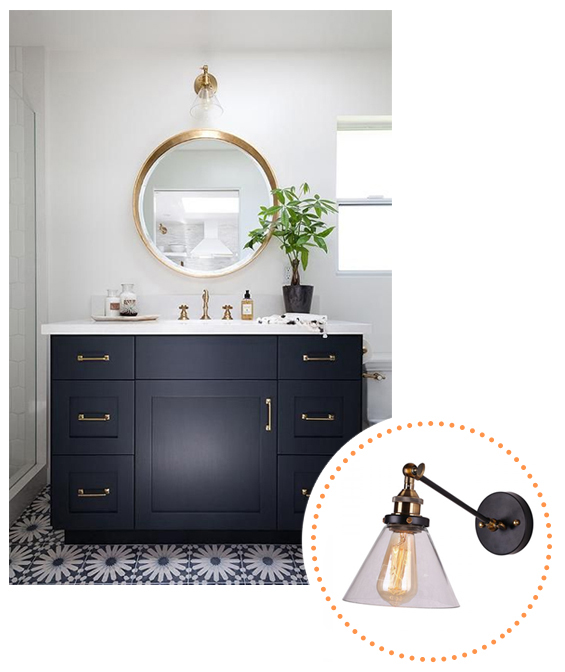 Glass Shade Wall Sconce $62 | Bathroom Image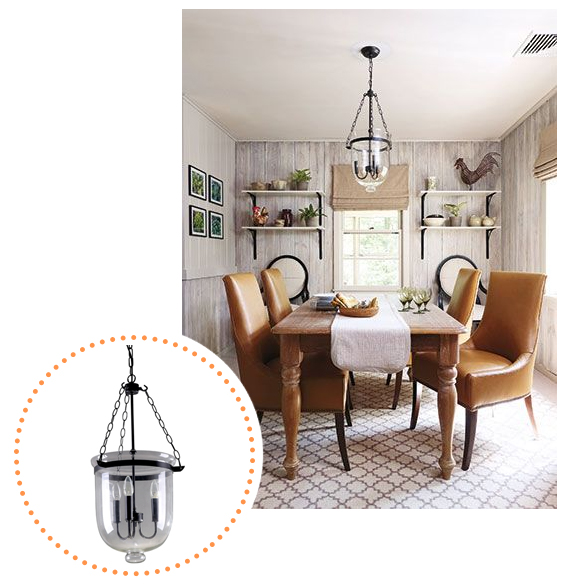 Three Light Bucket Lantern $134 | Dining Room Image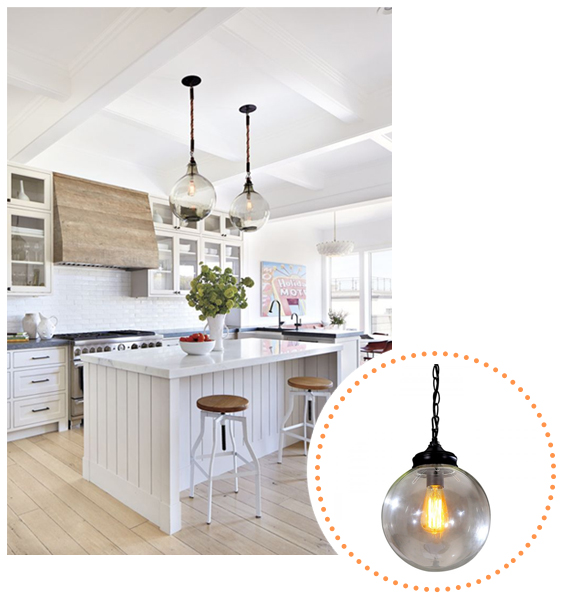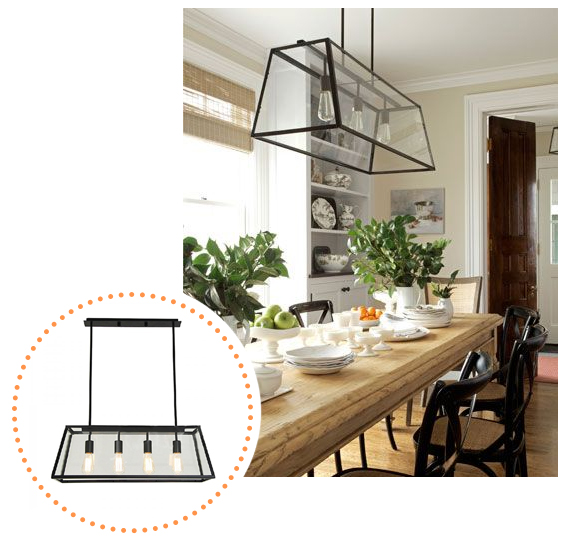 Industrial Box Pendant $387 | Dining Room Image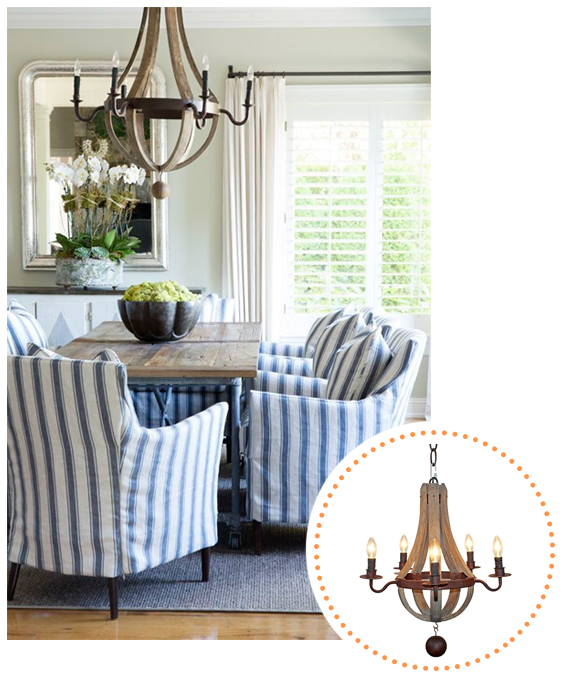 Rustic Wooden Chandelier $178 | Dining Room Image
Lantern Pendant $224 | Dining Room Image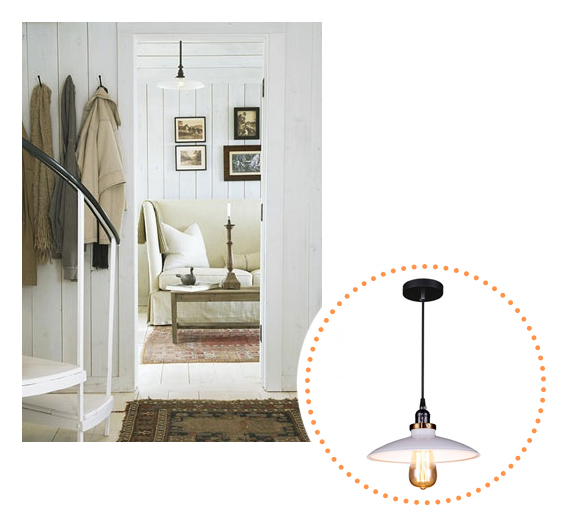 Simple Industrial Pendant $31 | Living Room Image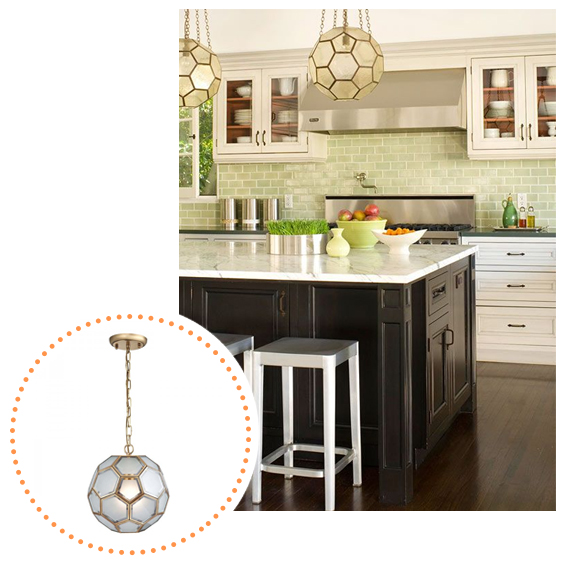 Honeycomb Sphere $179 | Kitchen Image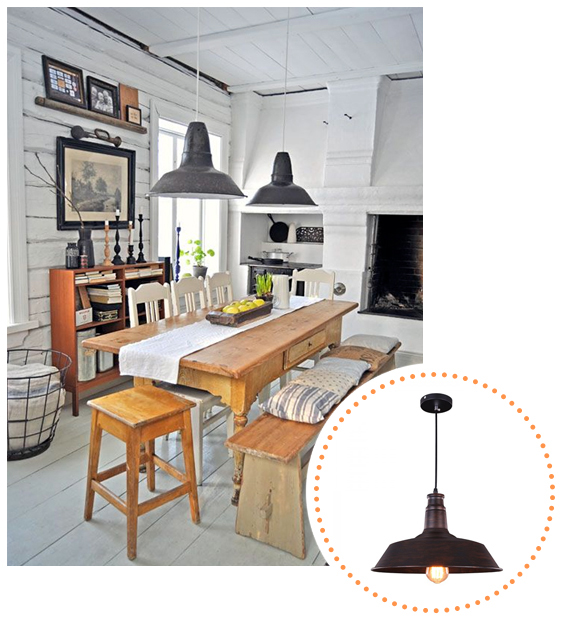 Industrial Dome Pendant $68 | Dining Room Image
Industrial Chrome Pendant $202 | Kitchen Image
Prices in $AUD.
Ready to win your very own light now?
 Simply head on over and check out all the affordable light fixtures from Parrot Uncle then come back here and leave a comment letting me know which is your favourite.
Easy as that!
Giveaway commences 4 November 2015 and concludes 13 November 2015.
Open internationally.
One winner drawn at random.
Prize is one Rustic Slender Industrial Cage Pendant. 
* GIVEAWAY HAS NOW ENDED *

And, in addition to giving away a beautiful light fixture, Parrot Uncle also wants to offer all my lovely readers some further discounts…
10% off all new products (CODE: 10%)
5% off all vintage lights (CODE: Numberone5%)
5% off all wooden lights (CODE: Numbertwo5%)
Discount codes valid until 25 December 2015.