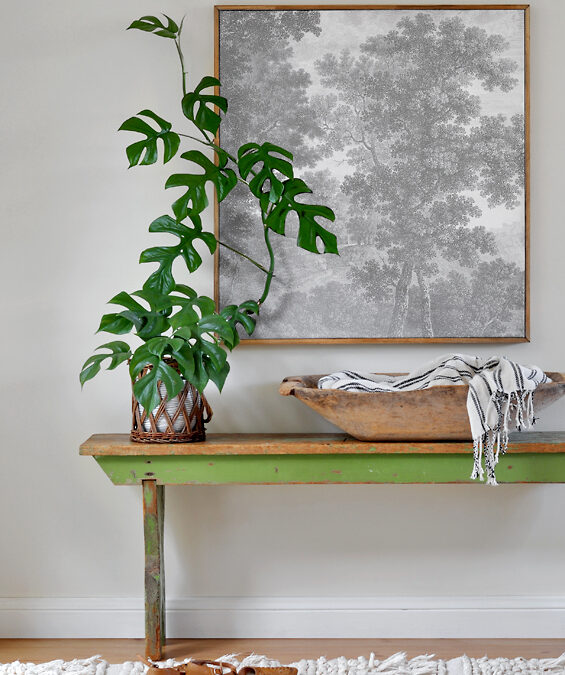 Every time I feature one of my DIY large-scale wall art prints I get requests for the framing tutorial. In the past I've never managed to capture the process because in the throes of a project most steps require both of my hands...not to mention most of my brain power...
read more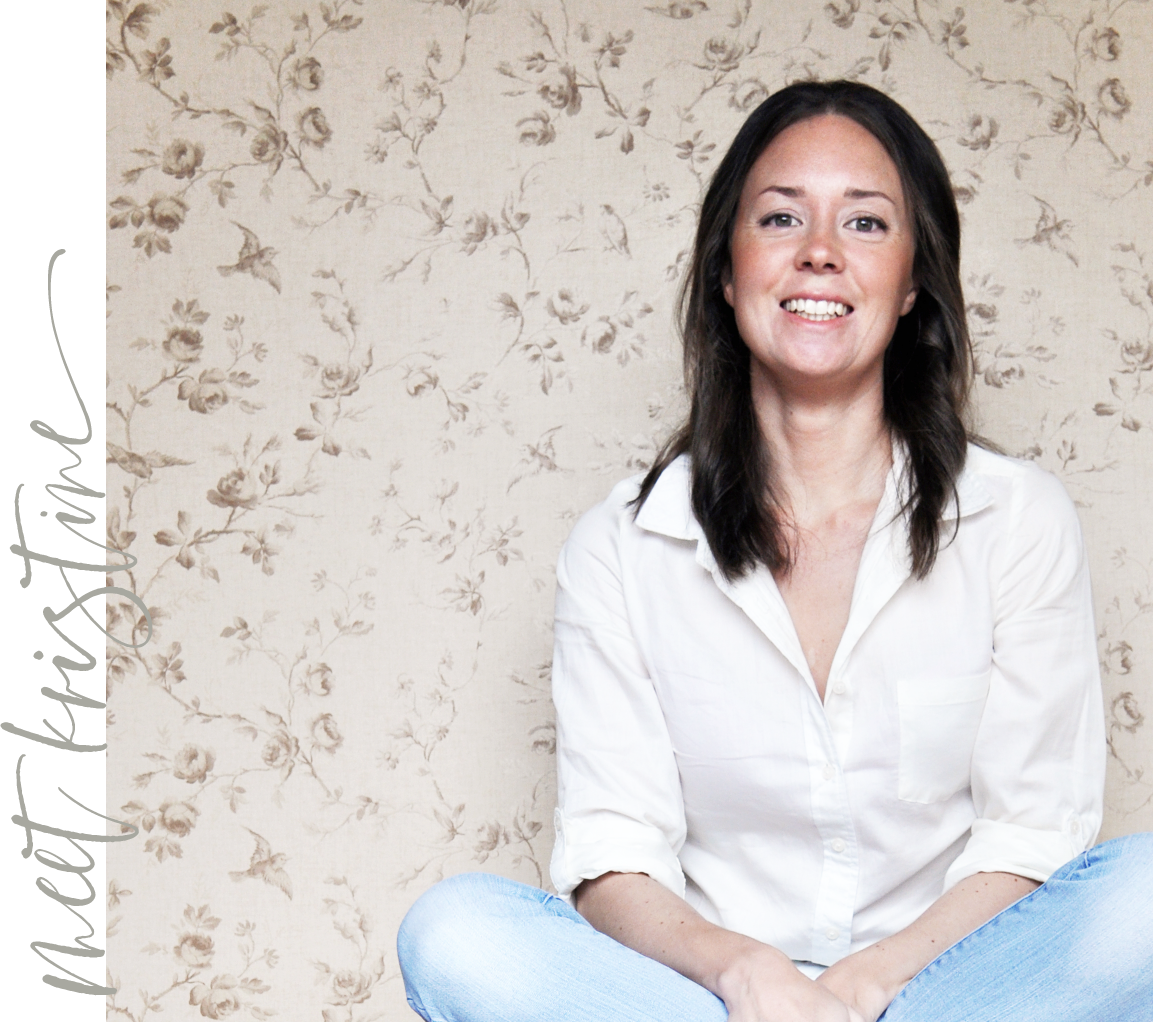 Thanks for stopping by!
I'm a mama, part-time perfectionist and home enthusiast passionately creating a BEAUTIFUL yet LIVEABLE little hive on a BUDGET. Join me on my quest for affordable awesomeness as I share projects, ideas and inspiration.
New to my blog?