Following this previous post (where I offered a free digital download of a large-scale heron illustration), I received a heap of requests for an additional printable to accompany the initial artwork.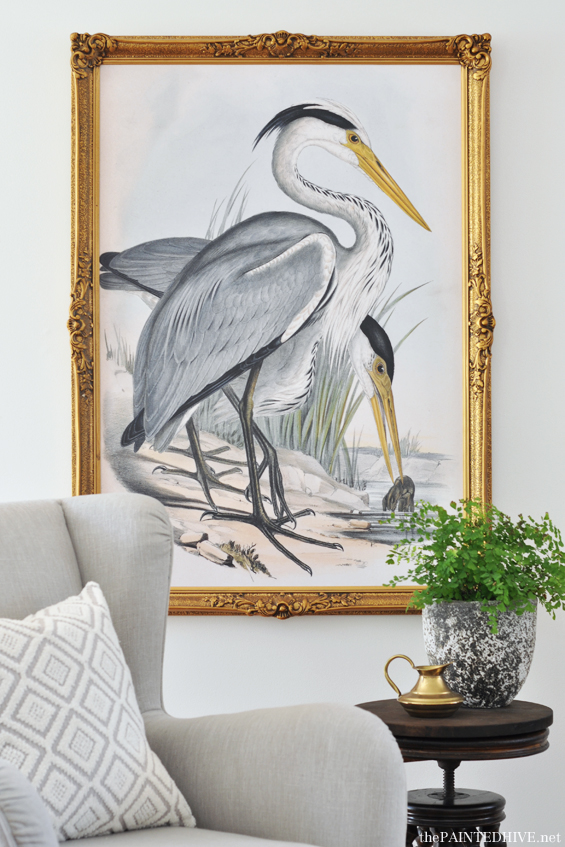 And of course, I could totally understand why some of your guys wanted two artworks – hung side-by-side in a long vertical space (such as above a sofa or buffet) or mounted separately to flank an item (such as a bed, cabinet or doorway), a pair of large portrait oriented artworks can create massive impact.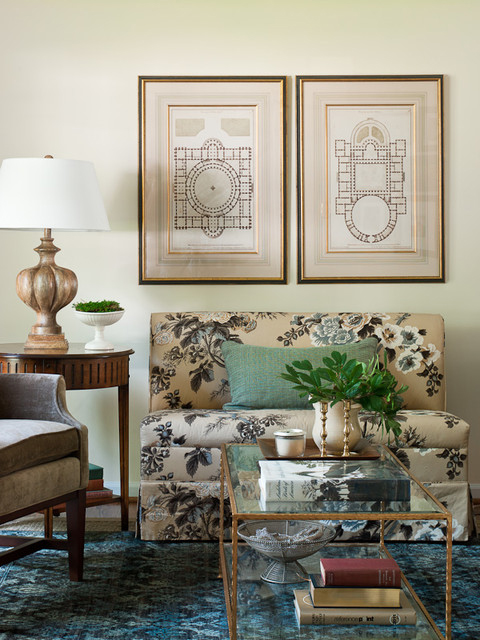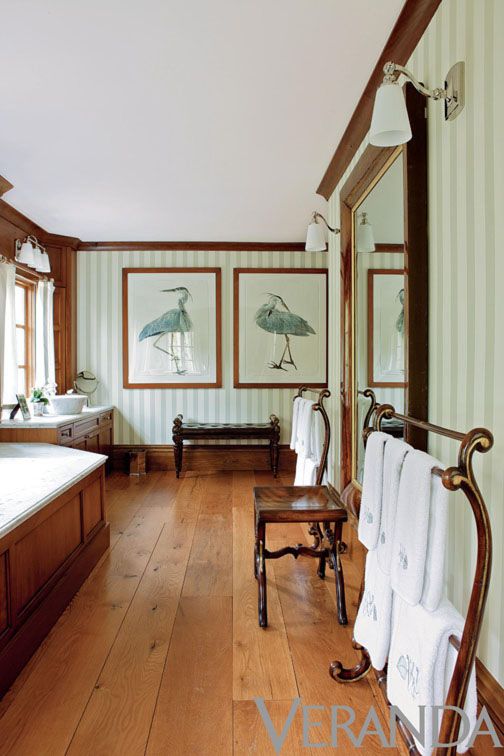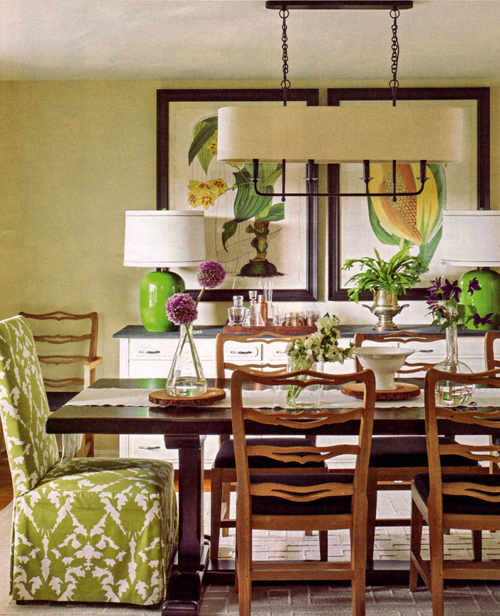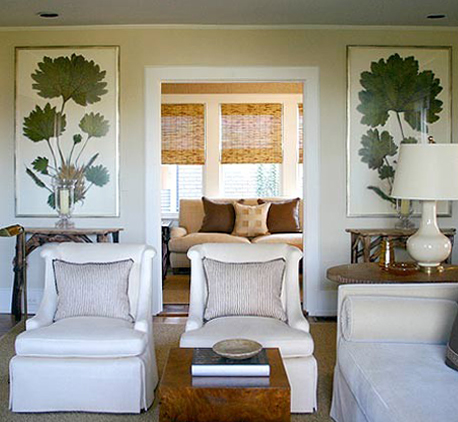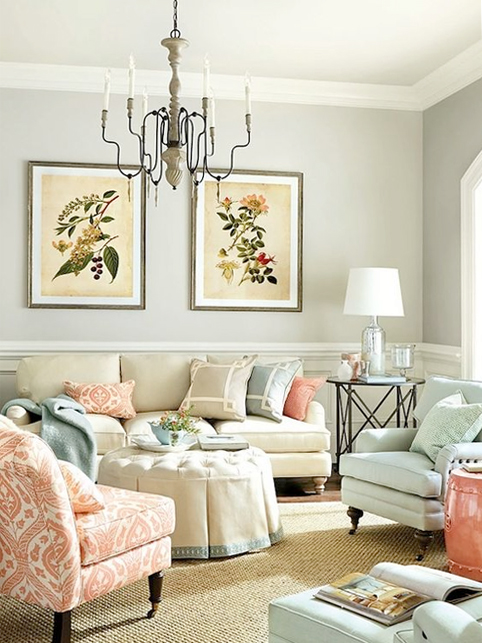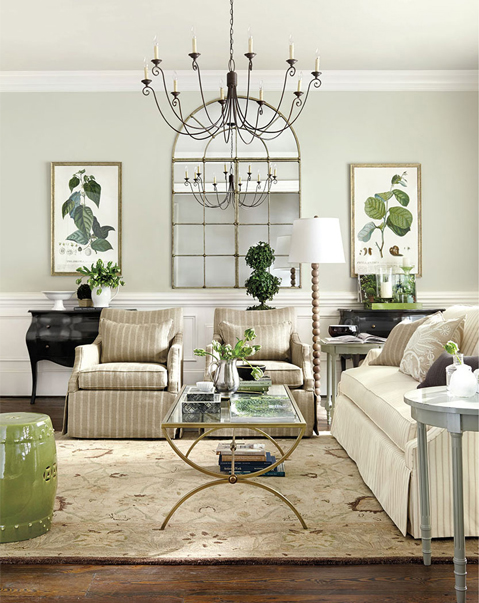 Clearly something had to be done. No-one deserves to be left hanging in decor limbo!
So, I went back to the orthinolgy book where I originally found the heron illustration (I thought it was a nice idea to stick with pics from the same book) and selected a complimentary bird.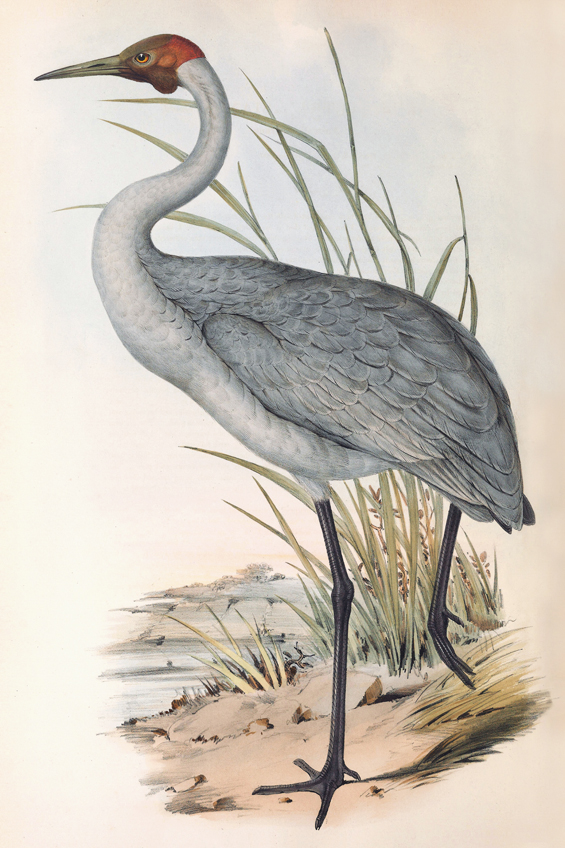 There wasn't much to choose from as most of the other illustrations in the book were landscape oriented though I thought this Australian Crane, with his lovely blue-grey plumage, matched beautifully.
How amazing would these guys look together in a room? Hello statement art!
You could mount them in inexpensive off-the-shelf frames though I also like the idea of creating simple wall charts using wood trim and string (similar to what I did here).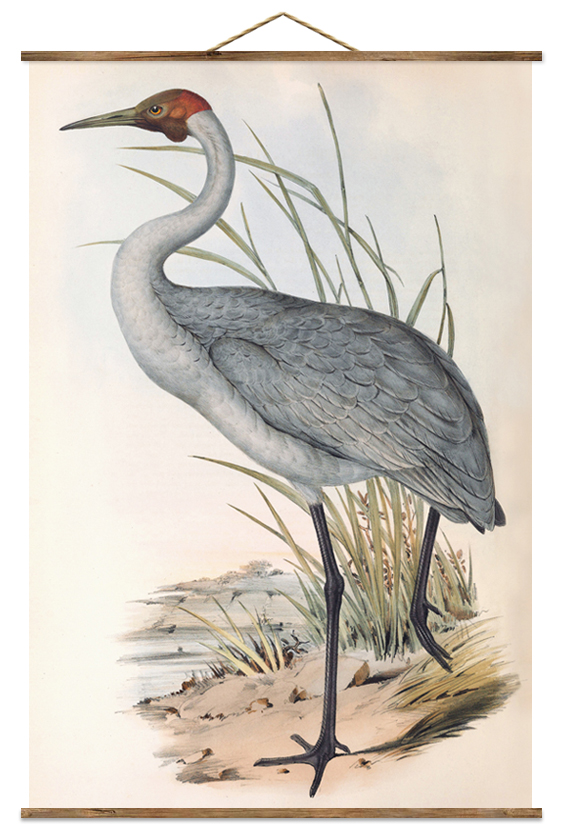 Such an easy, affordable and super effective project.
As with the heron I have completely digitally enhanced the crane (this involved removing any gutter shadowing, re-aligning the main image, tidying-up obvious blemishes and increasing the contrast, clarity and sharpness). I also edited the colours to co-ordinate with the heron and added the same subtle canvas texture so it matches perfectly.
And as with the heron I've also sized it conveniently to fit standard large poster frames and offered it in three handy download versions optimised for print online through; Officeworks (Australia), Office Depot (USA) and Costco (Canada) – of course, though, you can choose to have it printed through whichever service you personally prefer.



Note: Remember, the image quality may appear poor on your computer monitor as the canvas texture I've applied can present strangely on screen due to compression. If you zoom in (magnifying glass icon at the top right of the screen) the depicted quality should improve within a few moments.
Please refer to my original heron post for full instructions and further information.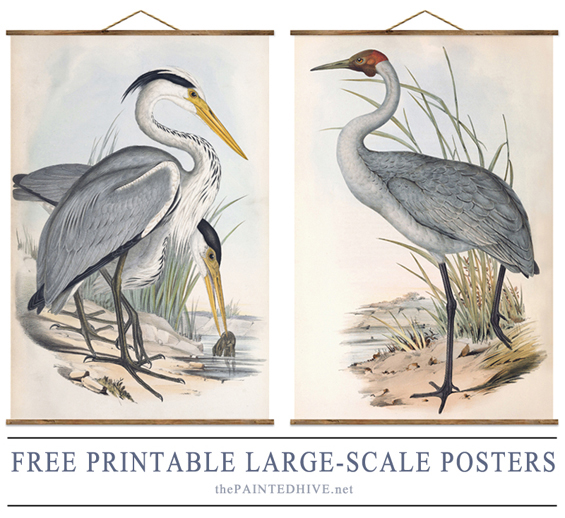 Enjoy!
Thank you to the Biodiversity Heritage Library for permission to on-share this image.
Free for personal, non-commercial use only.
Republication, reproduction or redistribution in any form is forbidden.