Due to demand (i.e. 1,257 email requests!) I'm excited to announce that I've decided to start offering custom versions of my quote art signs!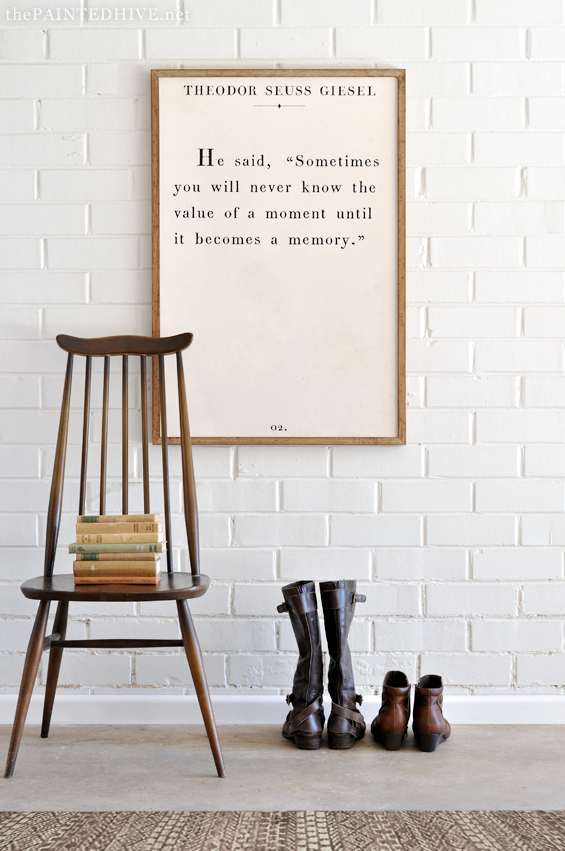 And acquiring your own couldn't be easier – or more affordable!
Simply head on over to my little shop, browse the available selection and choose the design and colour you're after. At checkout input your desired customisations in the 'Order Notes' section and I'll create a tailored sign just for you!
There are three different designs to choose from…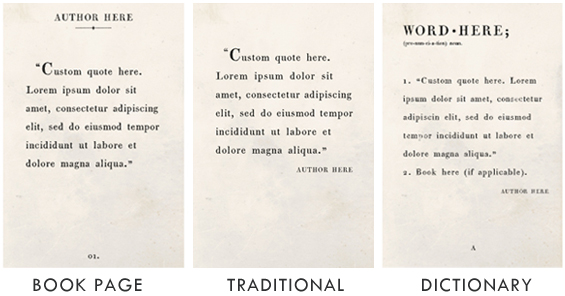 If you're after something completely custom I'm more than happy to discuss how we can bring your vision to life. Just contact me.
Available in three charming colourways…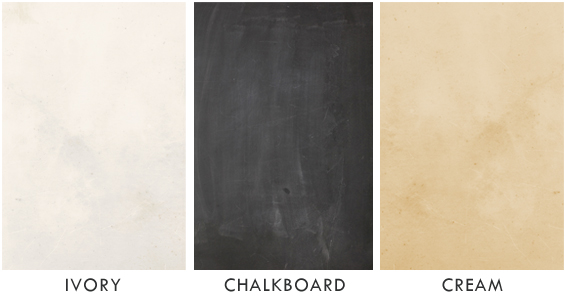 The best bit?
As per my free printable quote art signs I've chosen to provide these custom signs as large-scale, high-resolution digital files (as opposed to "ready-made" signs). This means they are super affordable plus you can choose to have your sign printed and framed as desired and to suit your own budget! And, of course, you also avoid any shipping fees as the file is sent for free directly to your inbox!
Don't worry though. If arranging to have your own file printed and framed seems daunting or sounds expensive, it's actually a cinch and can be incredibly economical.

PRINTING
You can have these signs printed at any store which offers a good-quality, large-format printing service. Prices for a 60cm/24″ x 90cm/36″ (this is the size the signs will be provided at), full-colour print on poster paper generally range between $20 – $40. Black and white engineering prints on bond paper can be as inexpensive as $5. If you're unsure where to start looking, try Googling "print and copy services". Otherwise, some stores include; Officeworks, Vista Print, Kmart, Staples, Office Depot, Costco, Walmart. Along with having your image printed in-store, many companies also offer an online upload service. This can be handy if you live in a remote area or simply want the convenience of shopping from home. I have some basic instructions for ordering online from three different companies here.
FRAMING
For ease, I have designed these signs in 2:3 ratio to fit standard poster frames. You can find large 60cm/24″ x 90cm/36″ frames in lots of places with prices generally starting from around $15. If you're unsure where to start looking, try Googling "poster frames". Otherwise, visit dollar and discount stores, affordable department and homewares stores or Ikea. For a more authentic sign look, I recommend removing the glass from your frame and affixing the print directly to the backing board using spray adhesive. If you would prefer to DIY your own farmhouse style frame, you can find my basic tutorial for that here.

And, as always, if you still feel stuck or unsure I'm more than happy to offer help or advice (just contact me).
You can find some further information and all of the specification details here.
I feel passionate about making this style of wall art attainable for everyone. Along with offering these super affordable custom signs, I will also continue to share free printable versions. You can find my current range of free printable quote art signs here.