There's something exciting about listing old stuff for sale.
The anticipation of an offer, the fun of playing "shop", and the prospect of a little windfall.
More than anything though is the sense of freedom which comes from purging those extraneous items, and the ensuing promise of a fresh start – for both yourself and the pieces!
And that's exactly how my sister is feeling about selling her old dining room furniture.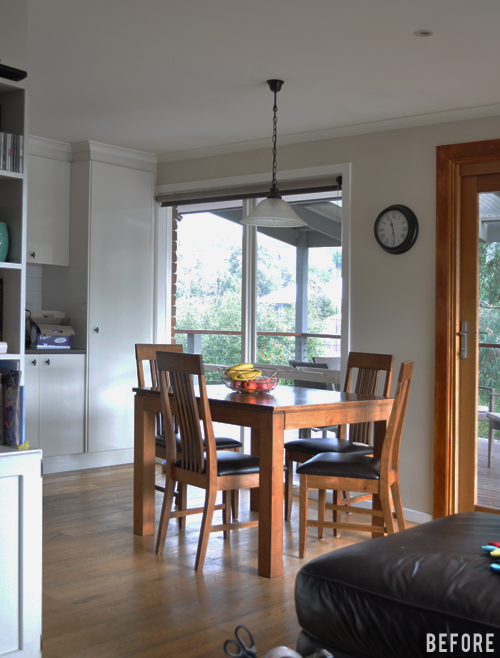 In case you missed my last post, I'm planning on making-over my sister's dining space for FREE by essentially "swapping" her old items (being the pendant light and dining setting) for new ones then re-styling the area. Should be some fun!
Of course, to get the ball rolling I first need to sell the current pieces and for that I'm enlisting Gumtree.
One of Australia's largest online marketplaces, Gumtree offers a super quick, easy and free (with upgrade options available) listing platform. And with millions of monthly visitors selling success is basically guaranteed!
Although getting started selling on Gumtree is really simple, there are a few little things you can do to optimise your listings…
RESEARCH PRICE-POINTS
Check the price of comparable items (both new and second-hand) to ensure you set a reasonable and realistic price which will be attractive to buyers.
USE QUALITY IMAGES
Not only will good photos draw buyers attention to your listing, they can form part of the description. For this reason, use clear images and be sure to highlight the positive aspects, along with any negatives (if necessary).
BE DESCRIPTIVE
Mention item features such as materials, colours and dimensions, along with the condition and any notable defects. You may also like to include a brief history and your reason for selling.

With these selling tips in mind I went about creating my listings…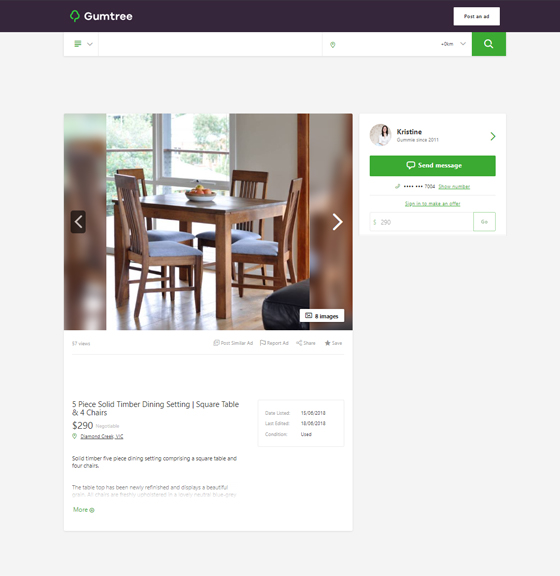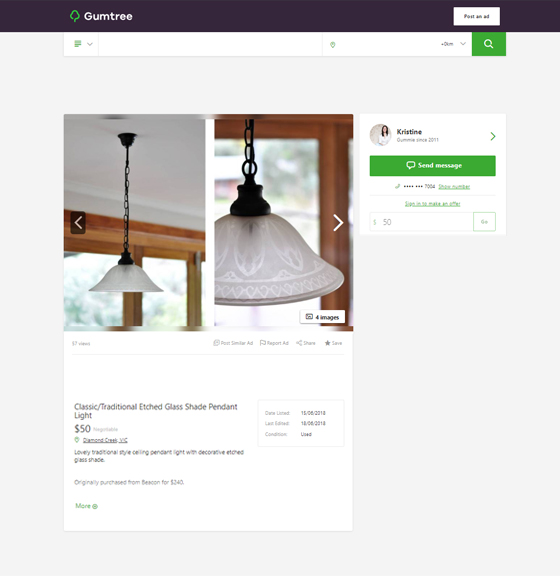 You might notice that the dining setting looks a bit different. As mentioned in my previous post, being eight years old it had seen better days so we gave it a quick spruce-up by refinishing the damaged table top and reupholstering the worn chairs.
Here are a few of the other pics I used in my listings…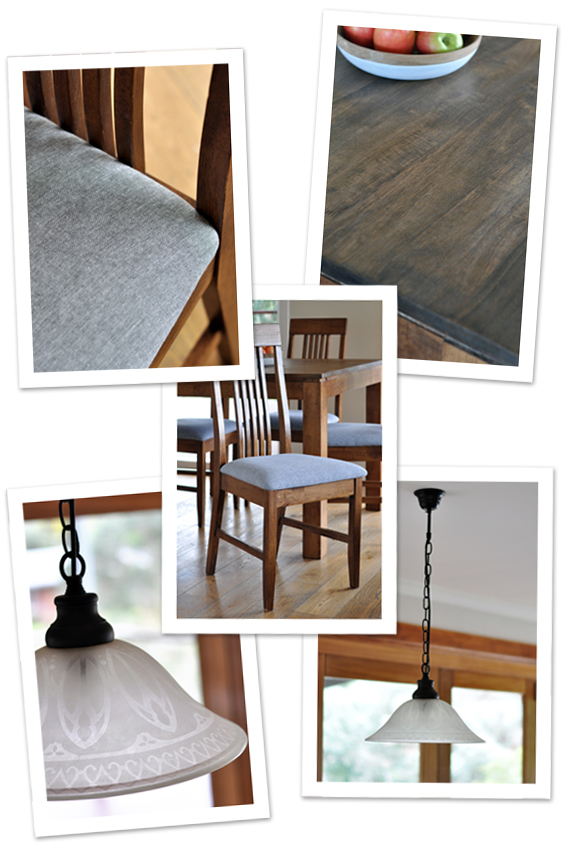 Granted, they're not as 'blog-like' as my usual shots though they aren't supposed to be :)
Now I can not wait until these items find their new homes. Not only will it mean a fresh chapter for the pieces themselves, though it will also finally reveal my budget for this dining room refresh!
And who can argue the win-win in that?
YOU CAN CHECK OUT MY GUMTREE LISTINGS HERE