Why, hello there! Remember me? Apparently I'm the person who's supposed to update this here blog on a semi-regular basis. Turns out I'm not that good at it. But I think we all knew that. I never planned to disappear for four months (and I'm sorry for my unexplained...
read more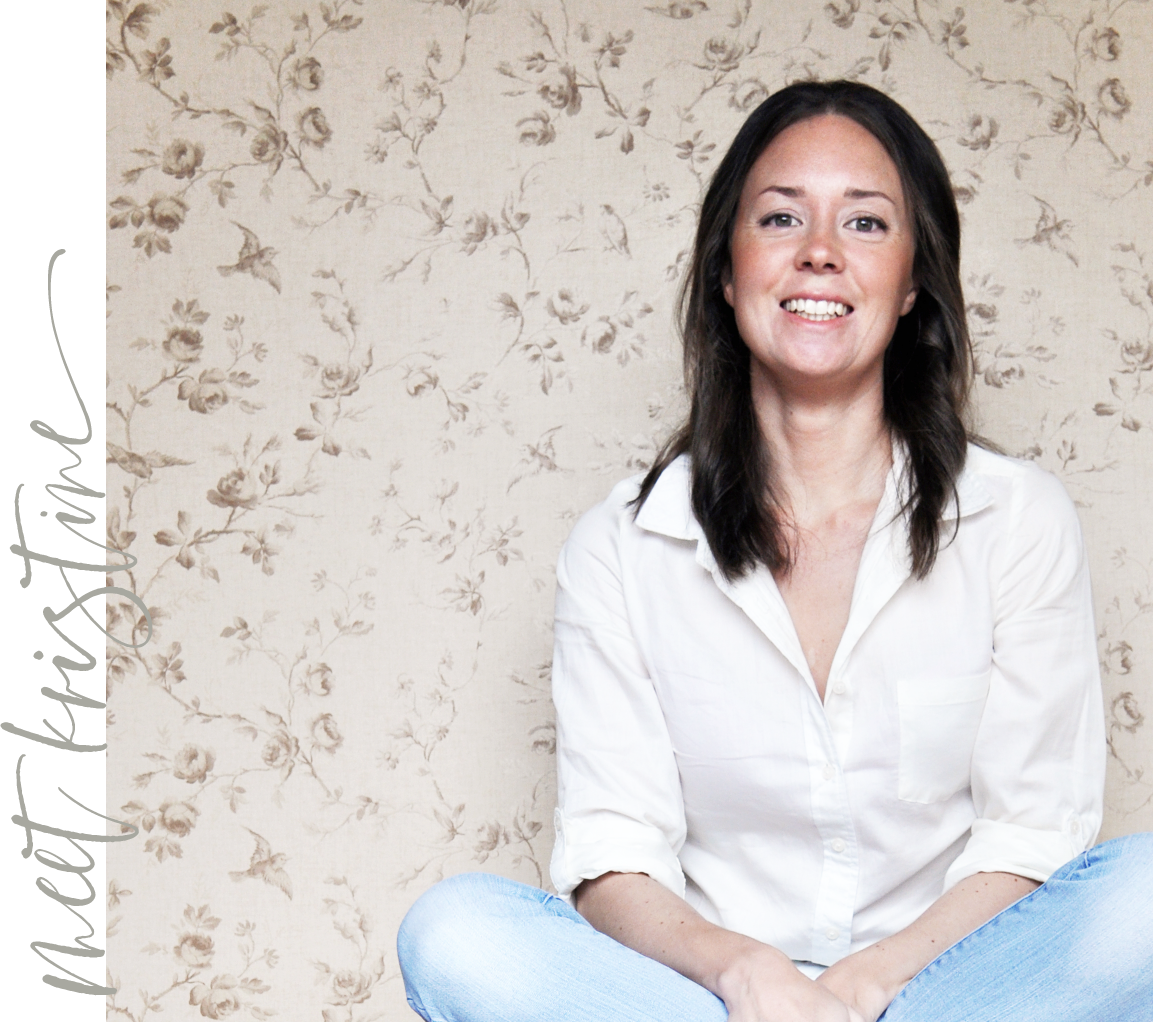 Thanks for stopping by!
I'm a mama, part-time perfectionist and home enthusiast passionately creating a BEAUTIFUL yet LIVEABLE little hive on a BUDGET. Join me on my quest for affordable awesomeness as I share projects, ideas and inspiration.
New to my blog?