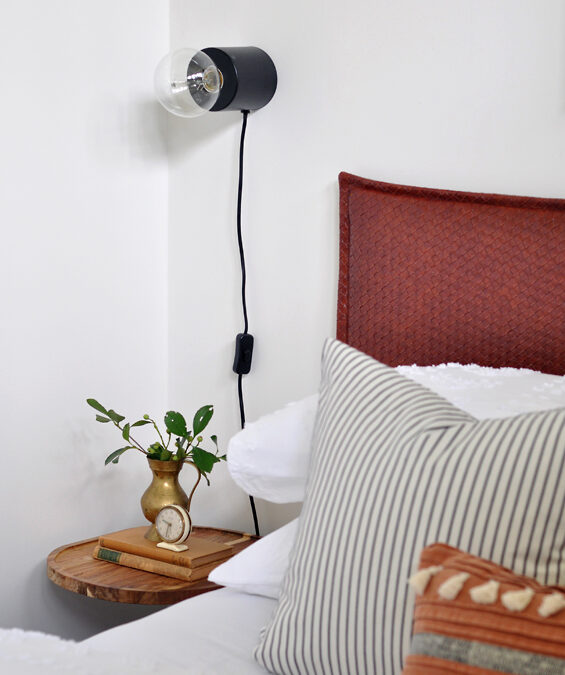 I realise this basic project is far from rocket-science, however a few of you expressed interest in learning more about it after I shared a brief overview in the bungalow bedroom reveal post from last week. So, I thought it would be nice to put together a little...
read more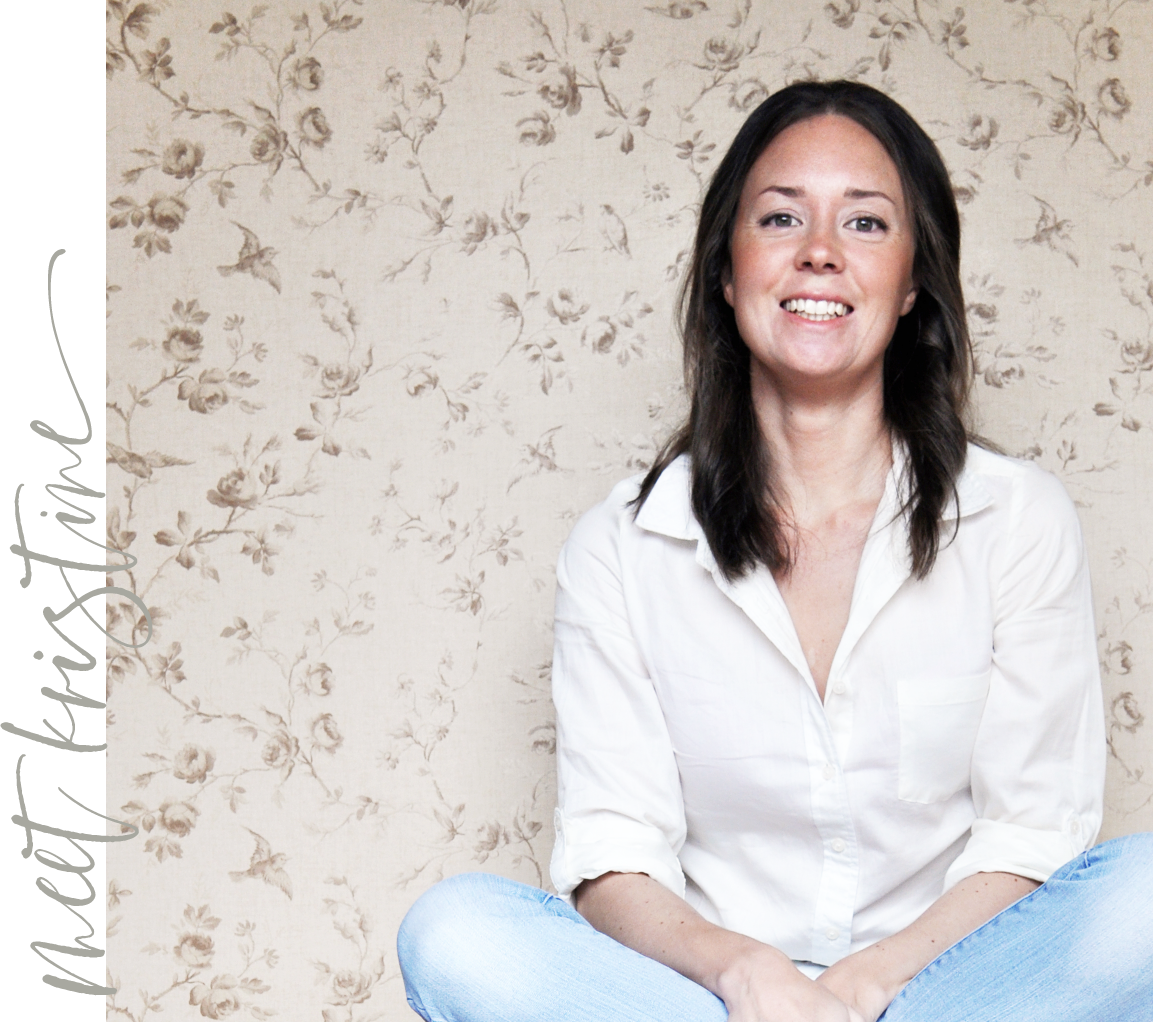 Thanks for stopping by!
I'm a mama, part-time perfectionist and home enthusiast passionately creating a BEAUTIFUL yet LIVEABLE little hive on a BUDGET. Join me on my quest for affordable awesomeness as I share projects, ideas and inspiration.
New to my blog?