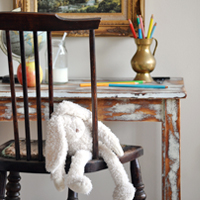 I have about a zillion project ideas whirring around in my brain at the mo', though for now I'm still sloooowly grinding through my 'To Do' list for Charlotte's bedroom. My most recently crossed-off project being this cute little table... I should probably mention...
read more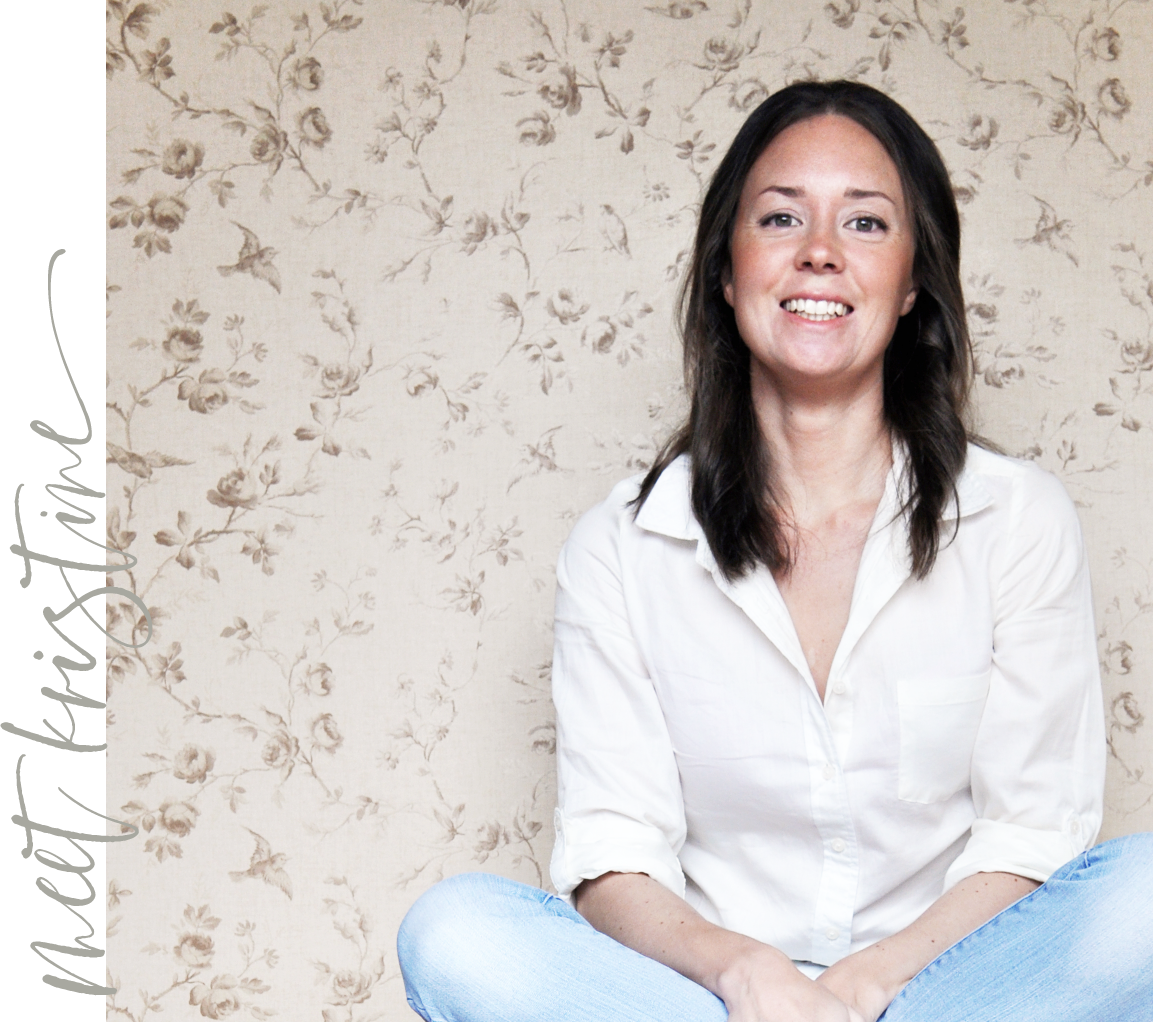 Thanks for stopping by!
I'm a mama, part-time perfectionist and home enthusiast passionately creating a BEAUTIFUL yet LIVEABLE little hive on a BUDGET. Join me on my quest for affordable awesomeness as I share projects, ideas and inspiration.
New to my blog?