A few days ago I received an email from a reader.
She was after a large-scale bird printable to partner the Heron I currently offer…
I do already provide a second bird to compliment the Heron (a Crane, from the same book by the same artist, which co-ordinates quite nicely)…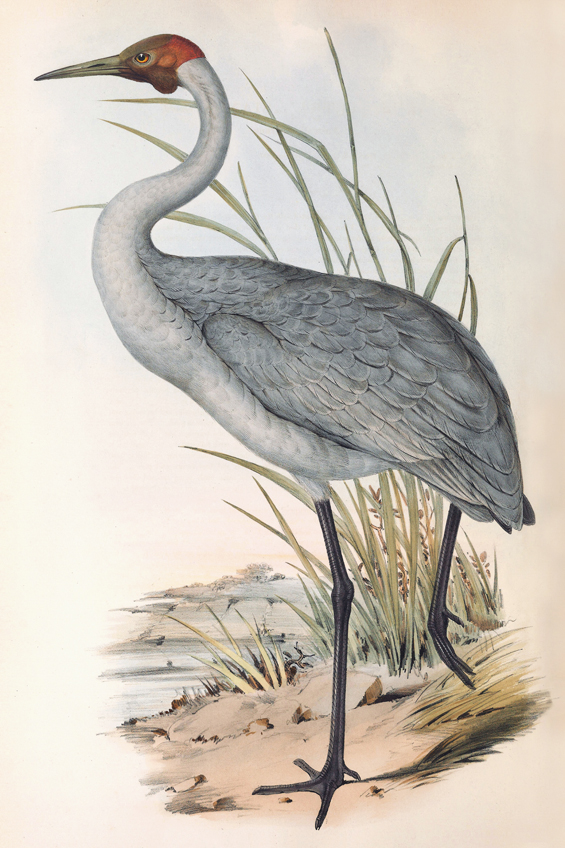 …however she was after something a little more alike and had already managed to find an illustration of a very similar bird.
Only problem was, it was merely in the form of a screenshot from Google…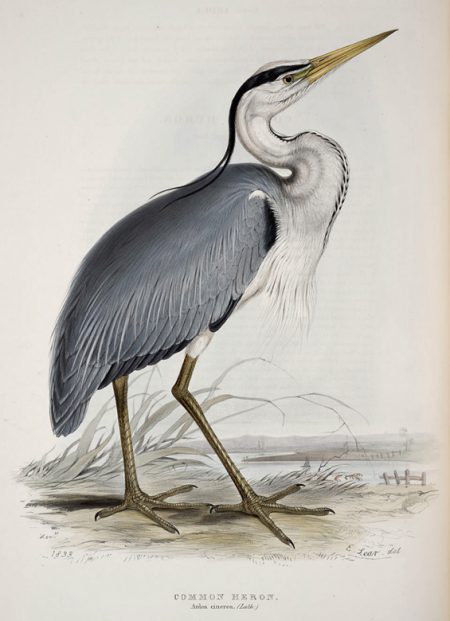 So, I got researching and after a little while managed to find the exact same illustration as a free large-scale download. Yay!
Given it compliments the original Heron I offered so well, I thought it would be nice to share it here as a free printable for everyone to download and enjoy.
As always, I have edited and fully optimised the image for print and re-sized it to fit standard large poster frames (60cm x 90cm/24″ x 36″). Download it via the buttons below.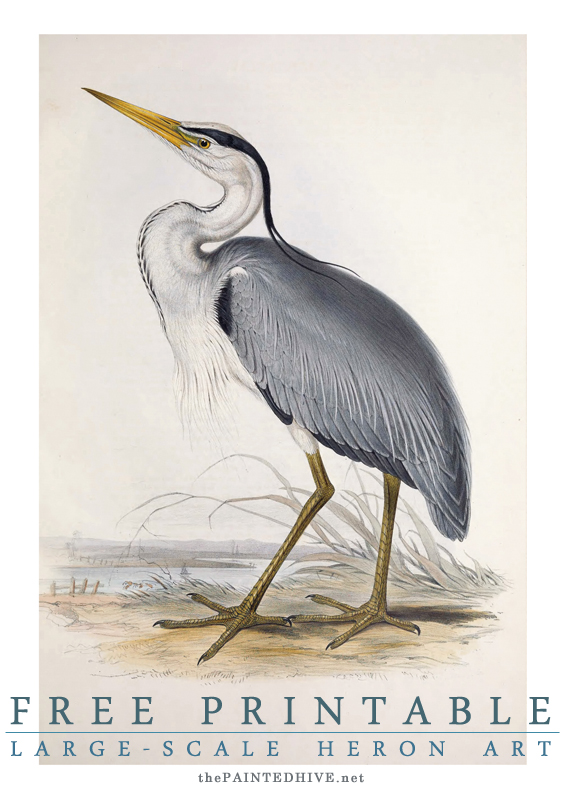 For your convenience, I'm offering three slightly different files in order to meet the upload requirements of three different online printing services; Officeworks (Australia), Office Depot (USA) and Costco (Canada).
If you intend to use an alternate printing service, I would suggest using the "Office Depot" image. Just ensure the particular document set-up specifications of the printing company you choose are met.
For complete printing instructions and further information about framing the artwork refer to my original Heron post here.
I hope you like it and find it useful.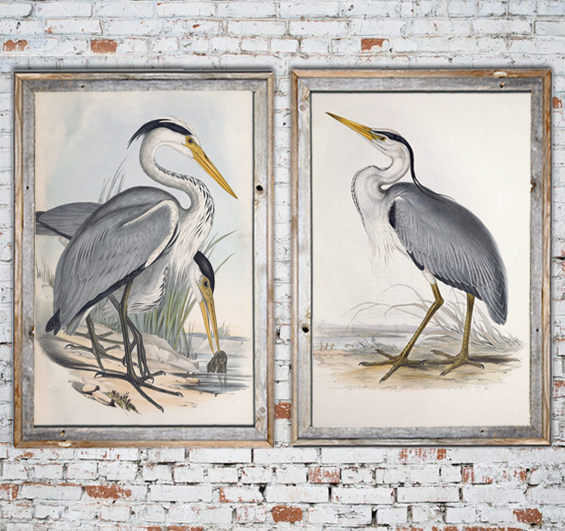 PS I've been working away on a new series of free quote art and hope to share that soon too!
Find my original free printable Heron and Crane artwork by clicking the below images.
Free for personal, non-commercial use only.
Republication, reproduction or redistribution in any form is forbidden.