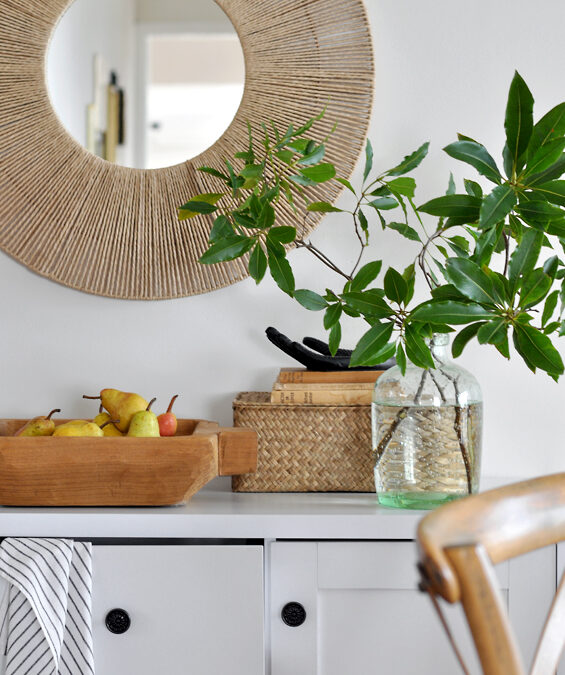 Hey guys. Just jumping in with this impromptu little post. I read once that publishing blog articles on weekends was some kind of no-no, but I think we all know I'm not exactly your typical blogger! This new sideboard from e-Living Furniture is eventually destined for...
read more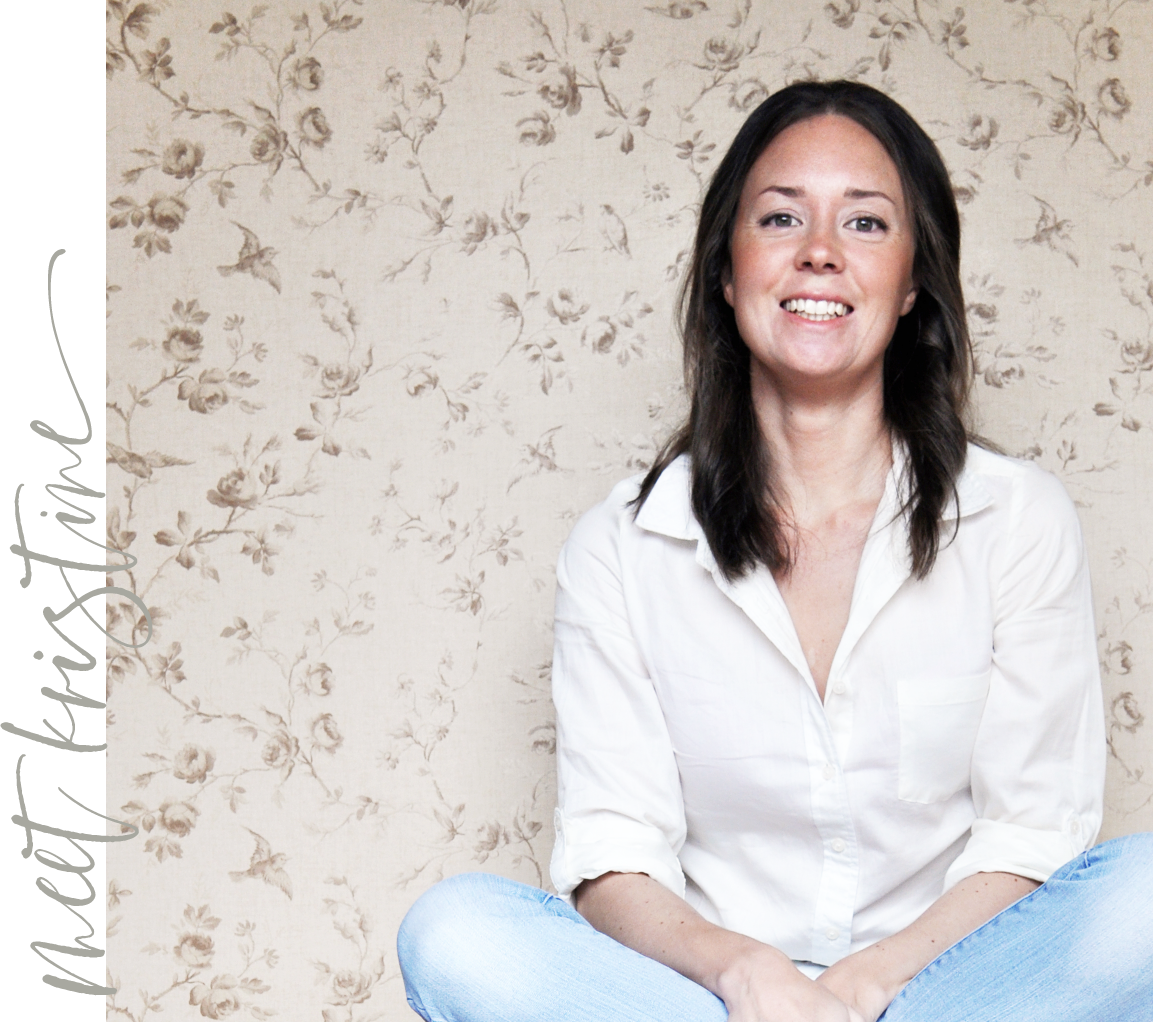 Thanks for stopping by!
I'm a mama, part-time perfectionist and home enthusiast passionately creating a BEAUTIFUL yet LIVEABLE little hive on a BUDGET. Join me on my quest for affordable awesomeness as I share projects, ideas and inspiration.
New to my blog?