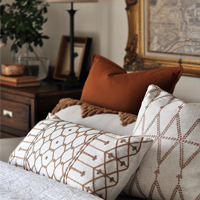 Bet I got you going there! Nope, I haven't been secretly pregnant for the past nine months (although, it would have been a good explanation for my tardiness around here). But we do have an inherited fur child in the form of this curly beast... Meet Rose,...
read more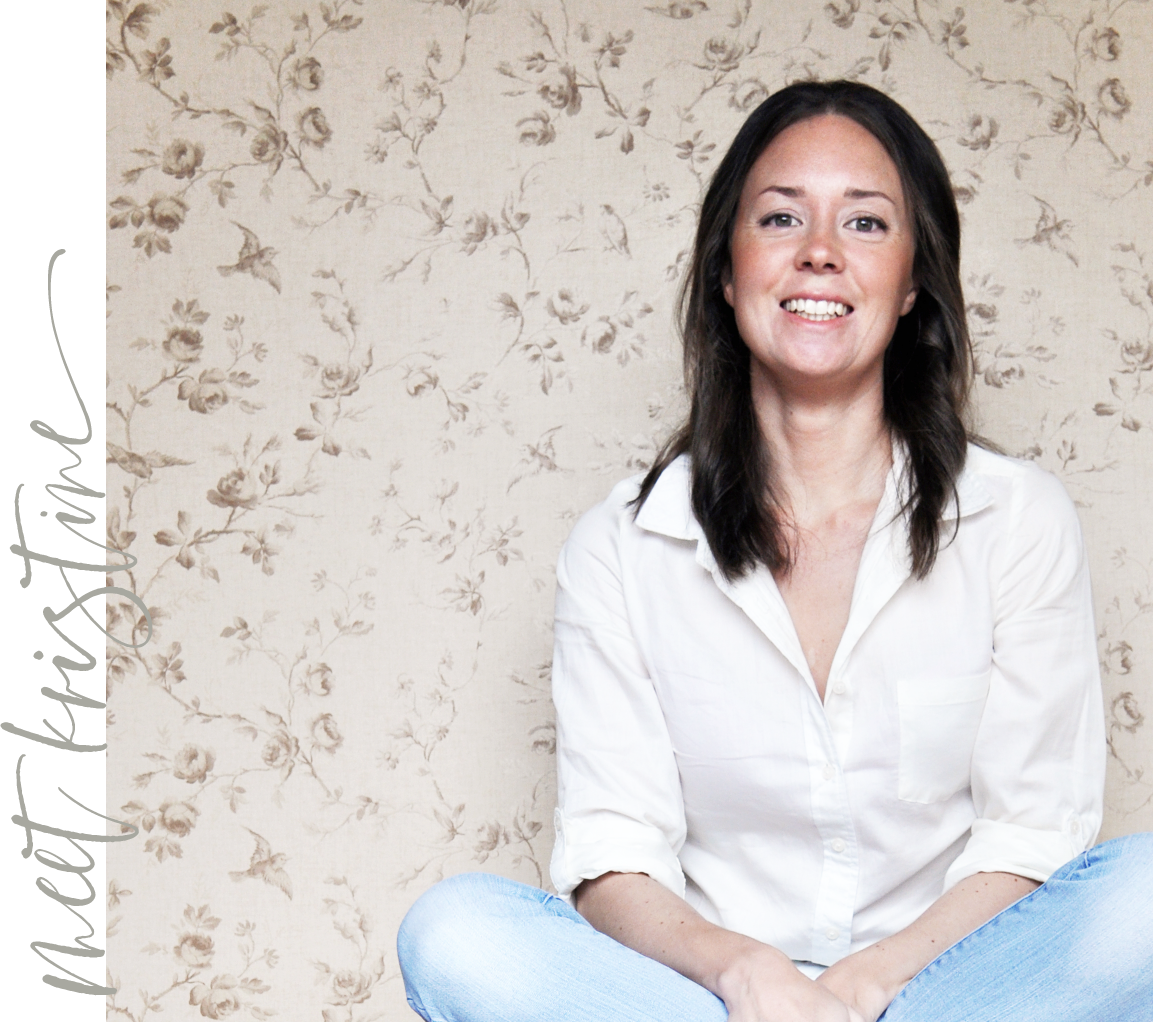 Thanks for stopping by!
I'm a mama, part-time perfectionist and home enthusiast passionately creating a BEAUTIFUL yet LIVEABLE little hive on a BUDGET. Join me on my quest for affordable awesomeness as I share projects, ideas and inspiration.
New to my blog?