I don't usually do these 'round-up' kinda posts, though given we're already into the second week of January and I still had a Christmas-themed project at the top of my blog I thought I'd better publish something new.
To be honest, the idea of looking back through my archives was a little daunting. I was dreading being confronted by how little I'd achieved for the year. Luckily, I was actually pleasantly surprised – just don't go comparing me to anyone who's semi-efficient though, mkay?
I know most bloggers select their annual top posts based on traffic stats though that's all a bit fancy for me so I've just decided to choose some of my favourites.
So, here they are (in descending date order).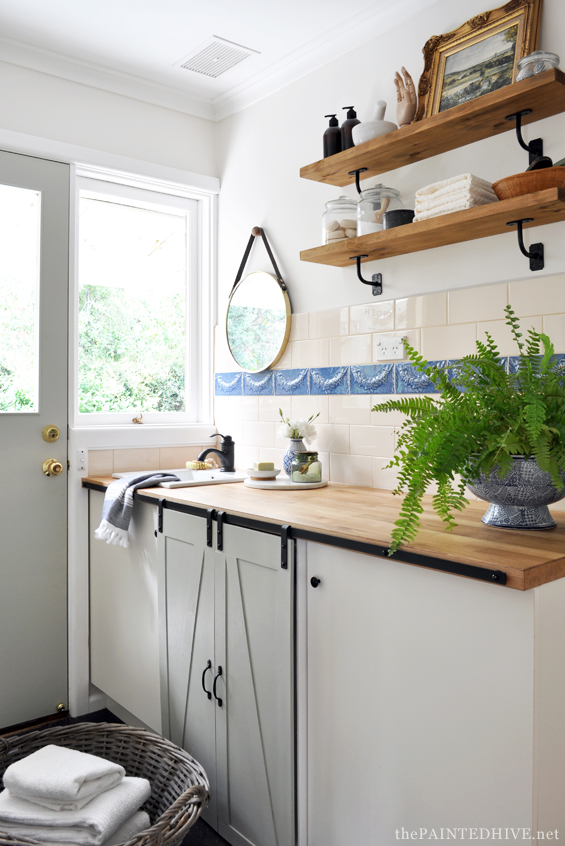 At the very beginning of the year I surprised you all (and myself!) with a super quick and inexpensive mini-makeover of my parent's laundry/powder room. Such a rewarding project and fun transformation!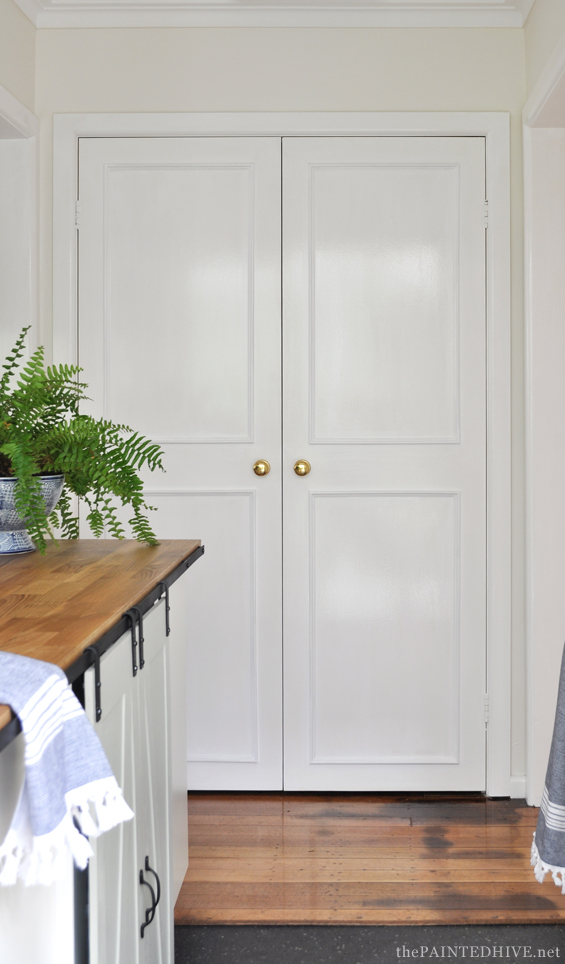 Everyone loves an easy and effective DIY. This step-by-step tutorial showed you exactly how to add character to any boring door.

One of my most popular DIY projects ever! This was a complete experiment which actually worked perfectly (phew!).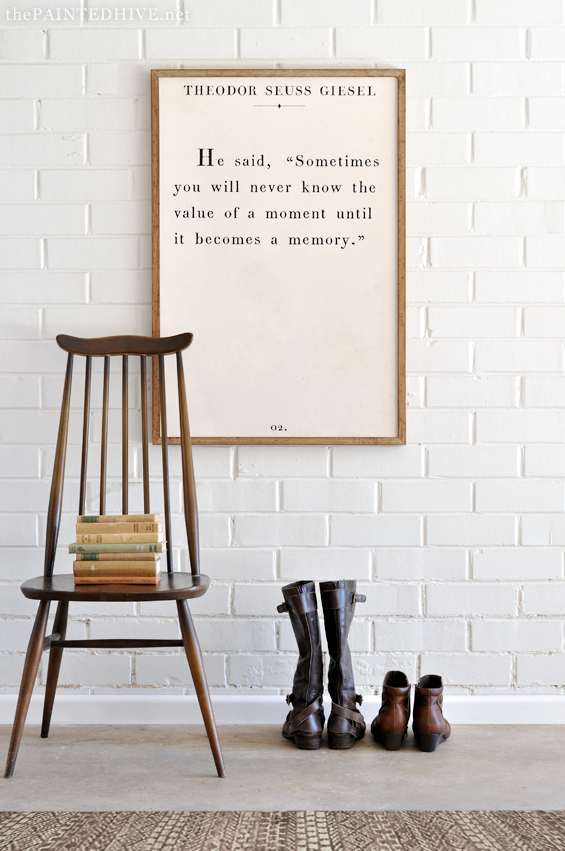 I was completely overwhelmed by the response I received to these quote art signs. They were so popular I've already released two additional sets (and plan to share more in 2018!) plus began offering custom versions through my little shop.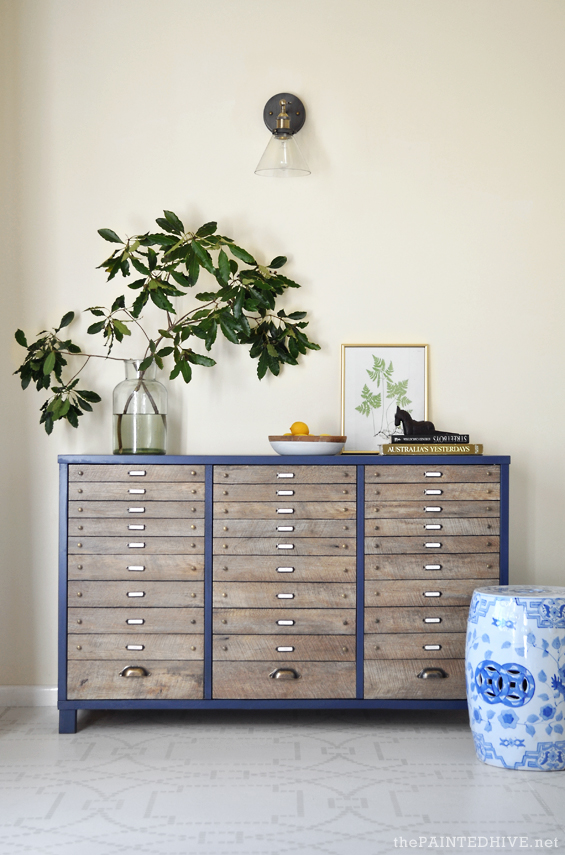 This was a project I'd been dreaming-up for a few years. And once I started it evolved into such an achievable DIY I couldn't wait to share how anyone can create something similar with ease!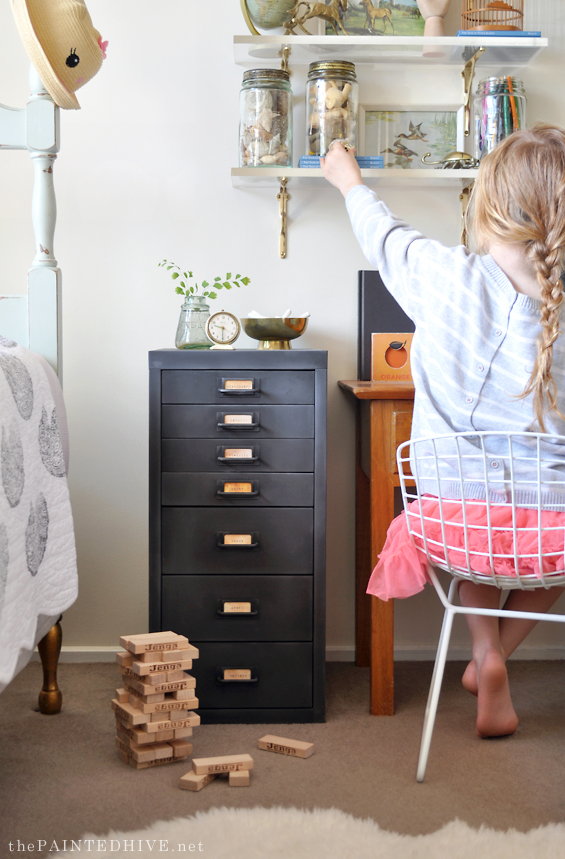 When Charlotte's bedroom called for some practical craft storage I couldn't go past a modern file cabinet…of course I had to make it look pretty too though.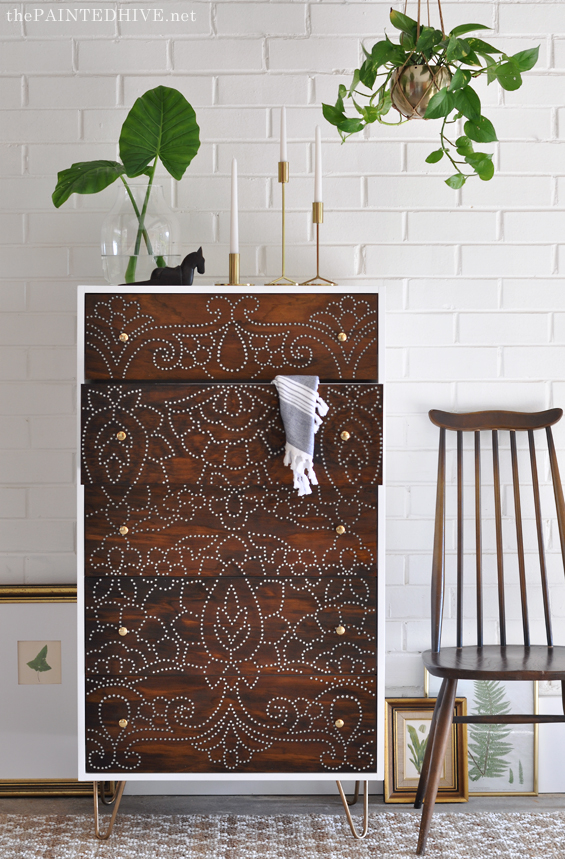 My absolute favourite project for the year…possibly ever! If you missed the transformation of this dresser, best you hop on over and check it out now.
After four years I finally managed to finish my daughter's big girl room. It was worth the wait.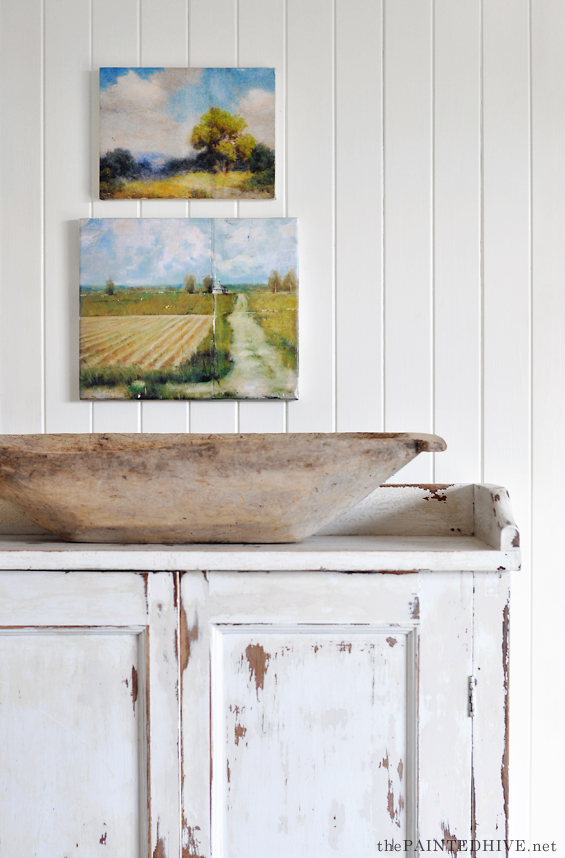 What'd you do when you can't find your desired decor items at an affordable price? Have a go at making your own of course! This was a fun little project with charming results.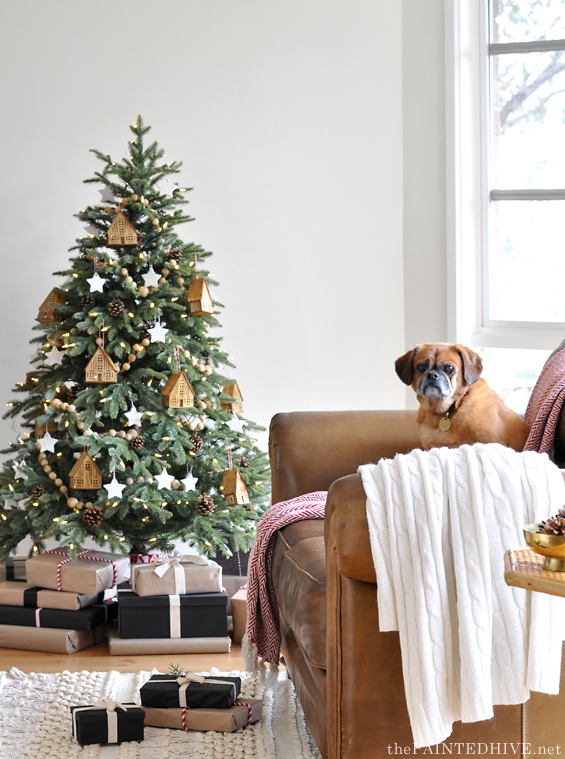 I know Christmas fades from existence the moment December 26 hits the calendar, however I'm still in love with this sweet little tree.
You can view all of my posts for 2017 here.
In other more important news, I wanted to extend all of my readers a huge THANK YOU!
You are the reason this little blog of mine keeps chugging along. You're my main source of drive, excitement, anticipation and enthusiasm.
I am grateful for your e-friendship beyond words.